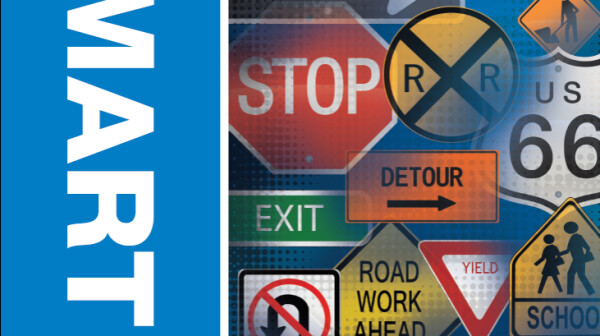 Drivers, start your engines. But first, make sure you know how to navigate roundabouts.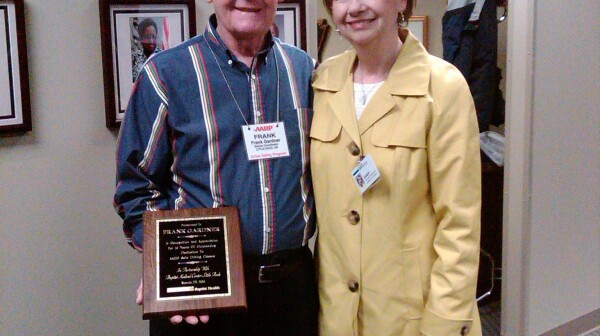 The year was 1992. Unforgiven won the Oscar for Best Picture, the Chicago Bulls won the NBA Championship and 60 Minutes was the top-rated TV program. It was also the year that Frank Gardner took his first of two Driver Safety classroom courses.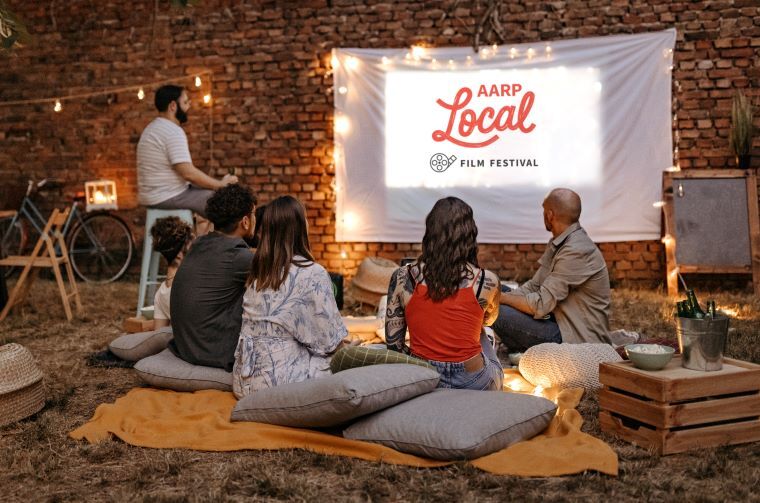 Connecting you to what matters most,
like neighbors do
. Find events, volunteer opportunities and more
near you
.