Español
Aquí compartimos noticias e información en Español.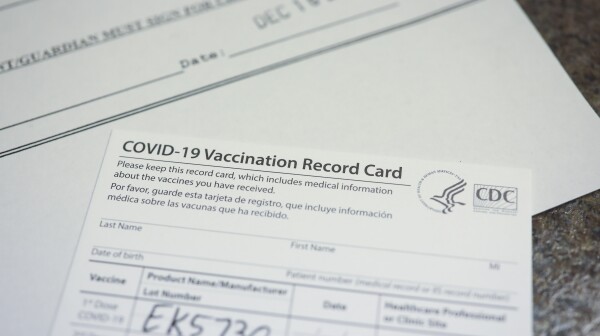 Una guía sobre cuándo y dónde recibir una vacuna o refuerzo contra la COVID-19 en Arkansas.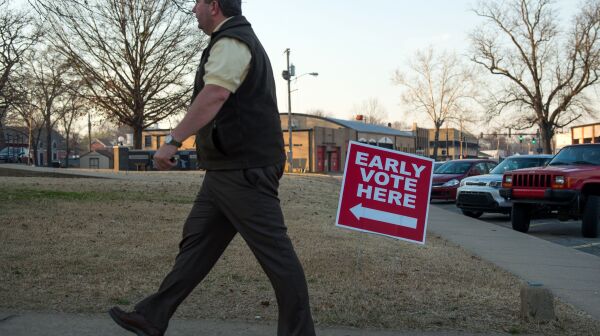 Las papeletas para votar en ausencia están disponibles solo para los votantes que califican, incluidos aquellos que estarán "inevitablemente ausentes" el día de las elecciones.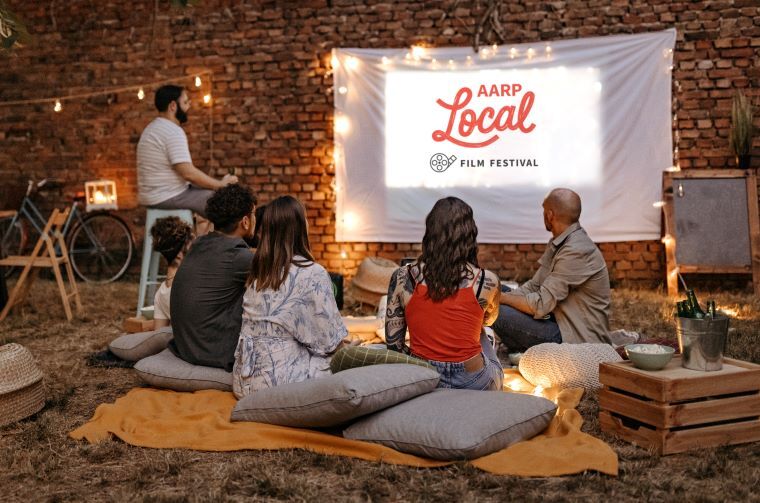 Connecting you to what matters most,
like neighbors do
. Find events, volunteer opportunities and more
near you
.