AARP Arkansas
Redefining and improving life for Arkansans 50+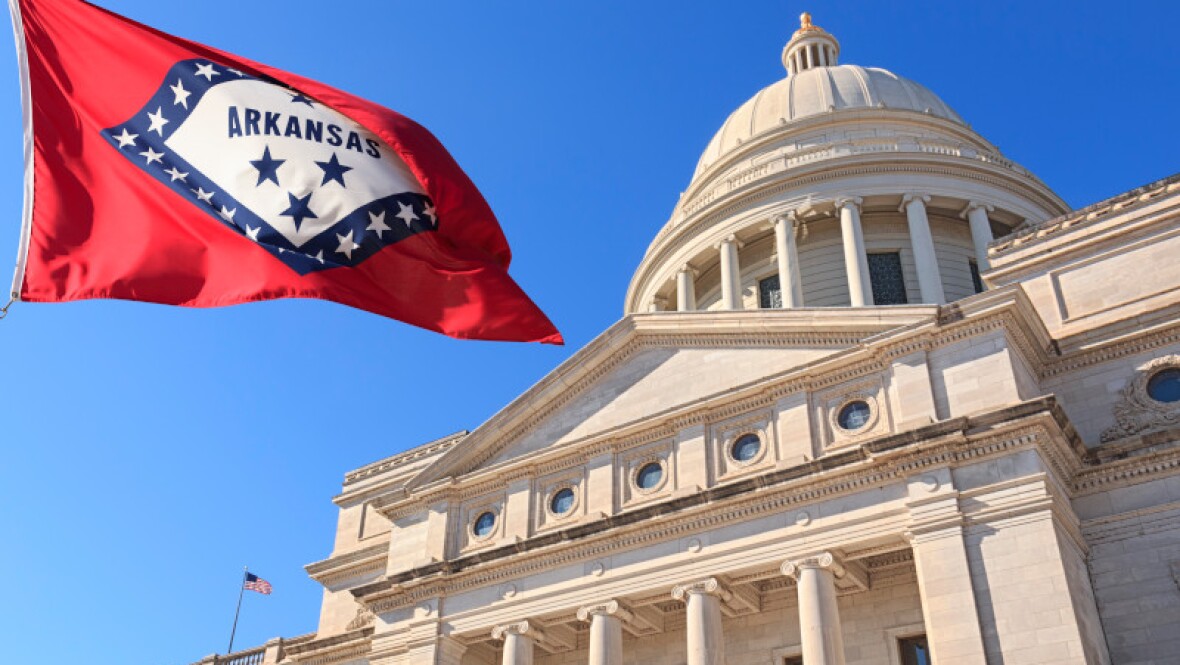 JUL 20, 2022
AARP Arkansas State Director Ashley McBride submitted an official letter to Governor Asa Hutchinson urging application submission for the Digital Equity Planning (DEP) Grant Program.
JUL 20, 2022
We proudly salute our veterans, military, and their families who are vital to our country's identity, as well as our nearly 4 million AARP members who have served.
SEP 10, 2022
AARP is working to bring you more opportunities to connect with our 50+ community and people like you! And with AARP in Arkansas, you can connect with one another at community events or without leaving home.
JUL 29, 2022
Absentee ballots are available only to voters who qualify, including those who will be "unavoidably absent" on Election Day