AARP Arkansas
Redefining and improving life for Arkansans 50+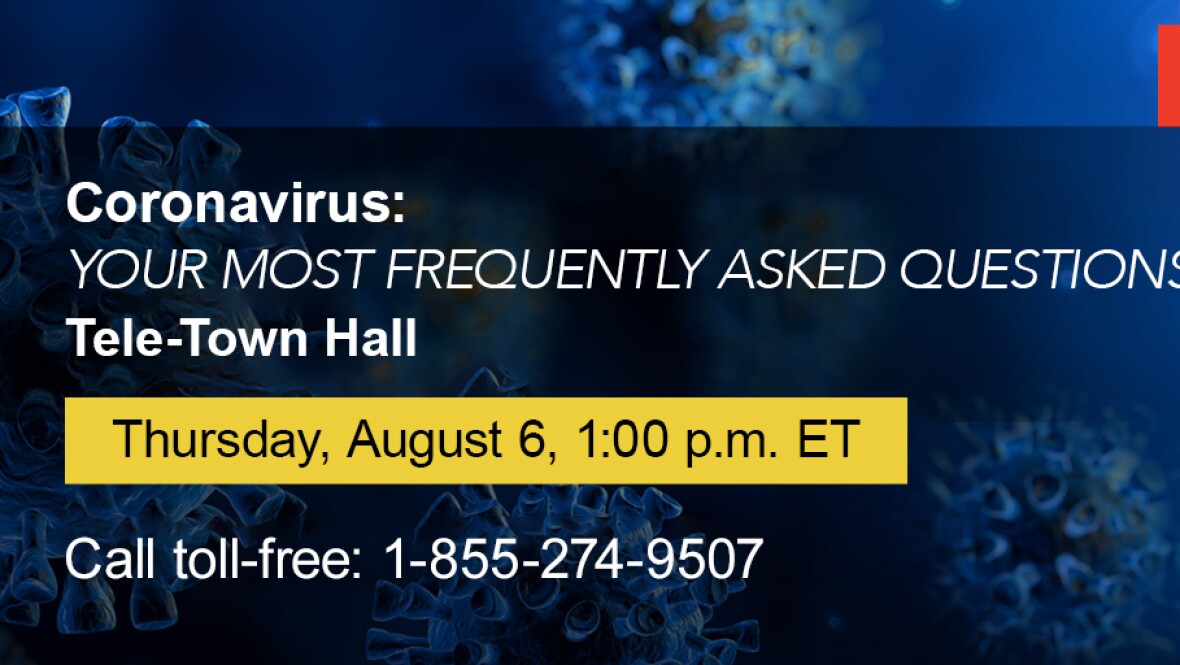 AUG 4, 2020
Thursday, August 6, at 1:00 p.m. ET
APR 20, 2020
View the latest information and articles from AARP Arkansas.
JUL 24, 2020
Do you know how to maximize your Social Security benefits? If you've ever wondered when the right time to file for Social Security is, don't miss this free webinar.
JUL 22, 2020
How do I maintain a healthy emotional state when I feel isolated. This week's live Q&A will focus on the topic of Coronavirus: Navigating the New Normal.