AARP Arkansas
Redefining and improving life for Arkansans 50+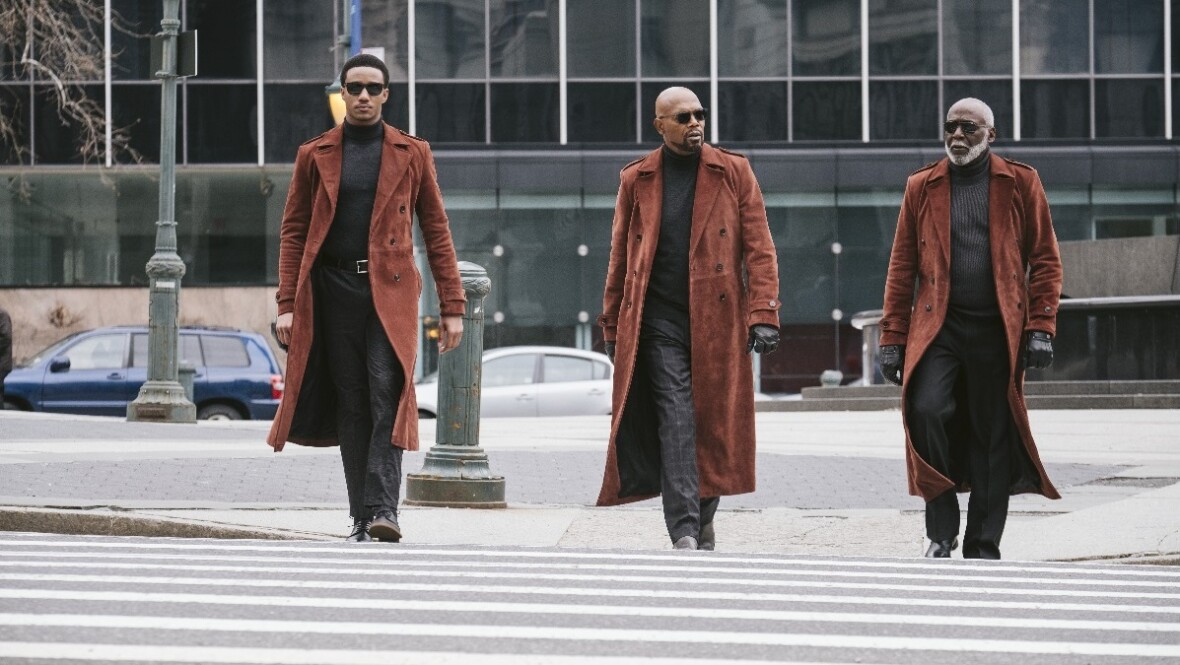 AUG 13, 2019
AARP Arkansas will host a FREE screening of the film SHAFT on August 27th. The movie, directed by Tim Story; stars Samuel L. Jackson, Jessie T. Usher, Regina Hall and Richard Roundtree, the original John Shaft!
JUL 31, 2019
CLICK HERE TO SIGNUP: https://vekeo.com/event/aarparkansas-46952/
JUL 25, 2019
Our free, two-part webinar will help you start decluttering your life.
JUL 24, 2019
Learn about this and other commonly asked questions at AARP's special free webinar.