AARP Arkansas
Redefining and improving life for Arkansans 50+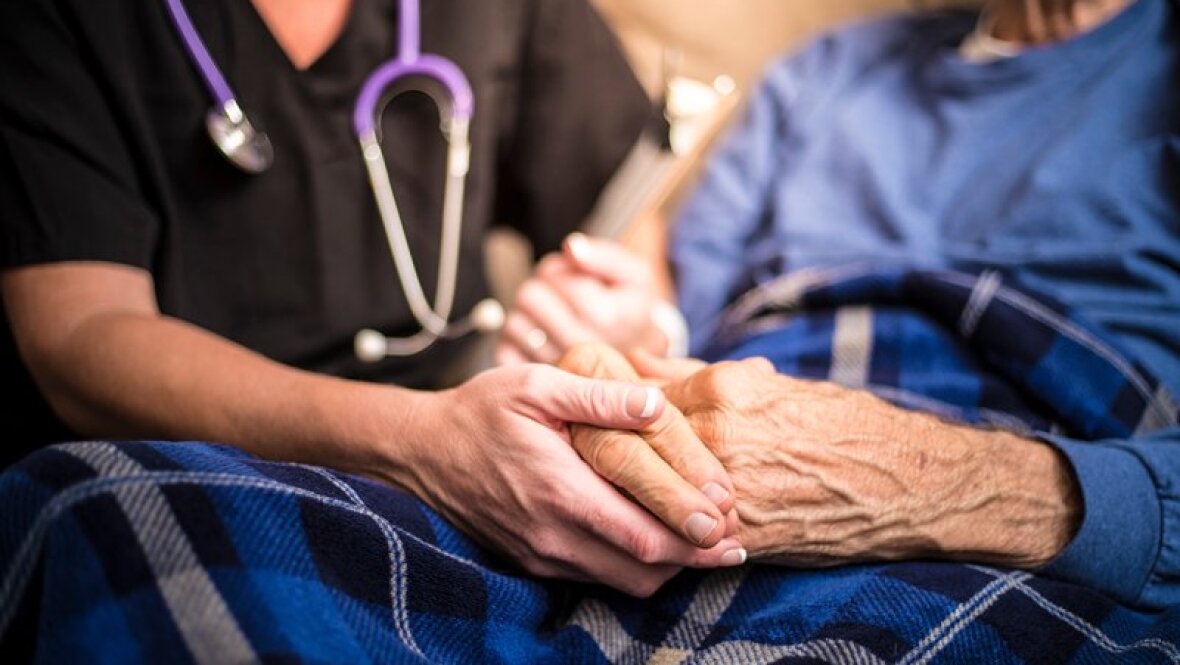 OCT 16, 2020
According to an exclusive new AARP analysis of recent government data
APR 20, 2020
View the latest information and articles from AARP Arkansas.
SEP 30, 2020
Hot Springs Documentary Film Festival announces a rich lineup of films, honorees, and special events for this year's Virtual/Drive-In hybrid edition of the film festival. HSDFF will present a total of 110 films (50 feature-length, and 60 shorts) representing 30 countries.
SEP 14, 2020
This live Q&A event will address how you can stay safe and protected from Coronavirus related scams. Get expert advice and the latest information on vaccines and how to care for loved ones during the pandemic.