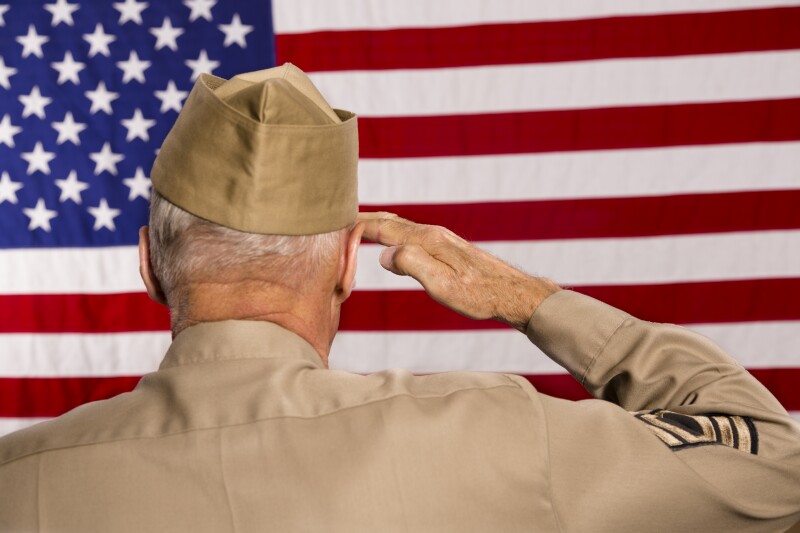 Many AARP members are currently serving or have served in the military. We value the freedom and rights secured by these brave individuals and their families. Their service and sacrifices will never be forgotten. That's why AARP Arkansas is working to find ways to recognize them and thank them for their contributions.

One way is through the AARP Arkansas Veterans Booth. The booth is an interactive display that asks veterans to mark on a map where they served and provides relevant information, such as caregiving resources, to veterans and their families. The booth is ideal for community events, county fairs, parades, etc.

AARP Arkansas is looking for veterans interesting in volunteering to help identify special events as well as set up and staff the booth throughout the state.

If you are interested or have an event you'd like to suggest, please contact AARP at ARAARP@aarp.org.

Along with these recognition efforts, AARP Arkansas will continue to advocate for veterans' issues, fight against fraud targeted toward veterans, and provide resources to veterans and their families.