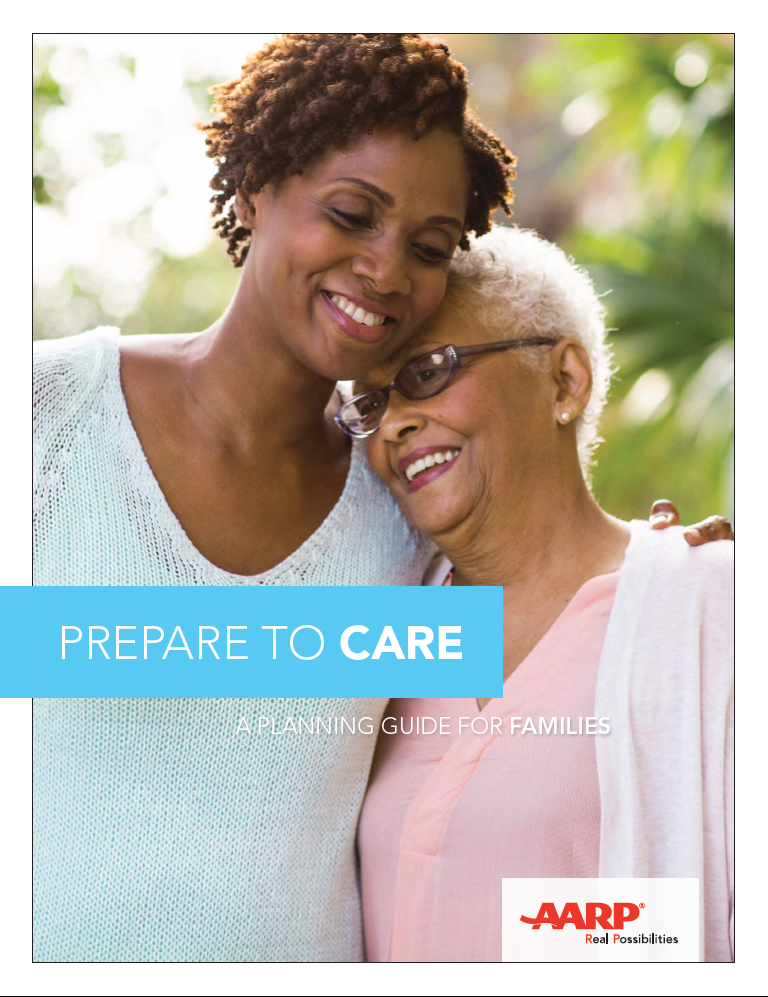 AARP Arkansas is bringing CAREversations—an interactive, engaging family caregiving event to Central Arkansas next month.

CAREversations is a free family caregiving event that mixes fun with a purpose. Developed using AARP's Prepare to Care: A Planning Guide for Families. planning guide, the event is a 90-minute, lightly facilitated program that includes table conversations, mix and mingle and information sharing.

AARP Arkansas will host events next month in Sherwood, Little Rock and Benton. Free on-site parking is available at each location. To register, call 1-800-278-1045 or online at http://aarp.cvent.com/aarpcareversationslittlerock

Space at each event will be limited, so please register early. Click on each location name for a Google Map.


Sunday, July 10
1:30—3 p.m.
4—5:30 p.m.
Bob Harmon Recreation Center
Aspen Room
51 Shelby Road
Sherwood, AR 72120

Thursday, July 14
5—6:30 p.m.
7:30—9 p.m.
Hillary Rodham Clinton Children's Library & Learning Center
Meeting Room
4800 W. 10th St.
Little Rock, AR 72204

Saturday, July 30
10:30 a.m—Noon
1 p.m—2:30 p.m.
Bob Herzfeld Memorial Library
Meeting Room
1800 Smithers Drive
Benton, AR 72015

"People who attend will connect with other family caregivers, in a safe and supportive environment, and share tips and ideas, learn how to build a caregiver support network, and where to find local resources," said Lou Tobian, AARP Arkansas Associate State Director-Outreach & Education.

Each participant will also receive copy of AARP's Prepare to Care: A Planning Guide for Families.

Family caregivers provide the majority of long-term care in the United States. About 452,000 family caregivers in Arkansas provide an estimated $4.7 billion in unpaid care each year, helping their loved ones with bathing and dressing, cooking meals, transportation, finances and complex medical tasks like wound care and injections.

AARP Arkansas wants family caregivers to know that they are not alone and that resources are available. Programs such as CAREversations help provide support but are also extremely uplifting at a time when many participants are dealing with one of the most stressful times in their lives.

Additional resources include Act 1013 of 2015, the Arkansas Lay Caregiver Act. Act 1013 lets every hospital patient designate a family caregiver. The hospital must take reasonable steps to notify the caregiver about discharge plans and to prepare the caregiver for the patient's aftercare needs. More information about the Arkansas Lay Caregiver Act is available here.

Also available is the Arkansas Caregiver Resource Guide, which can be downloaded AR Caregivers Resource Guide Nov.2015 . AARP developed this guide with caregivers in mind as a starting point to help them find the services and support they need throughout their caregiving journey.