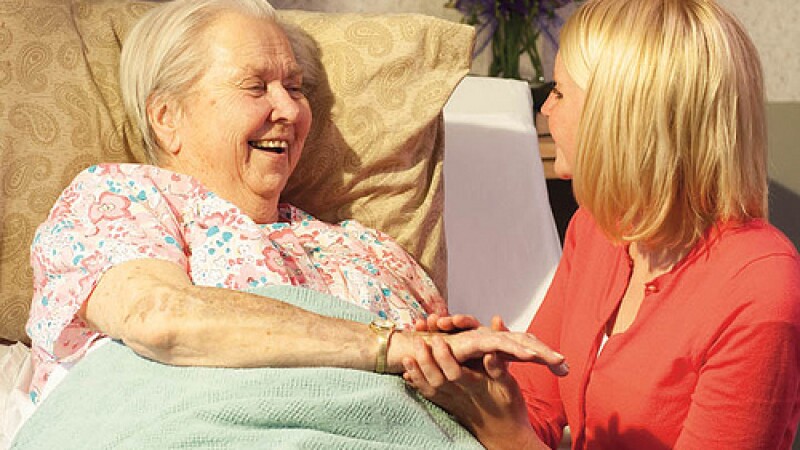 Quality home- and community-based care allows older Americans to achieve a key AARP goal: to age in place. Two-thirds of state long-term care funds go to nursing homes, and the rest is used to keep people in their homes.

As part of the American Rescue Plan passed by Congress, Arkansas will get $98.8 million in federal aid and $23.9 million in state funds for improving long-term care services by supporting family caregivers, helping people transition from institutional settings to their homes and reducing waiting lists for services.

The cash influx could help shift that balance, allowing more people to age at home or in community settings.