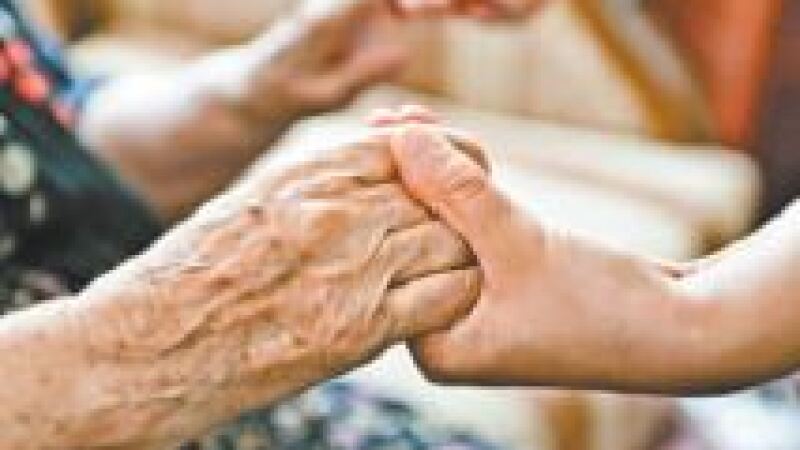 More than just mood killers, social isolation and loneliness can lead to serious physical ailments, including heart disease, depression, stroke and premature death.

AARP's Community Connections site offers a way for people to interact virtually with others in their area during the coronavirus pandemic.

People can also receive a "Friendly Voice" call from a volunteer. AARP Arkansas is looking for volunteers to help with the program in their community. Visit aarp.org/AR for more information.

Sign up to get alerts about upcoming events at aarp.org/yes2emailAR.