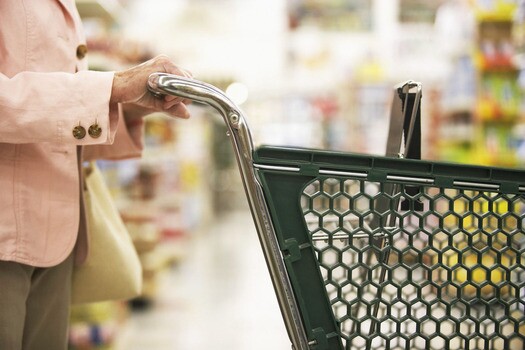 One Out of Four

That's how many Arkansas seniors reported not having enough money to buy food last year. Most of them could have been helped with SNAP benefits. Supplemental Nutrition Assistance Program is the name for federal assistance for families and seniors (even working people) who face challenges covering all their monthly costs and then having enough left over for healthy food.

AARP Arkansas is partnering with the Arkansas Hunger Relief Alliance to place SNAP Outreach Volunteers in food pantries and senior centers around the state to provide information about SNAP eligibility, assistance with SNAP applications, and explanations about how the program works.

If you would like to make a difference in a very direct way and your passion is hunger relief, contact JoAnne Mills at JMills@arhungeralliance.org. The Hunger Relief Alliance offers complete, simple orientation and training to get you plugged in fast.