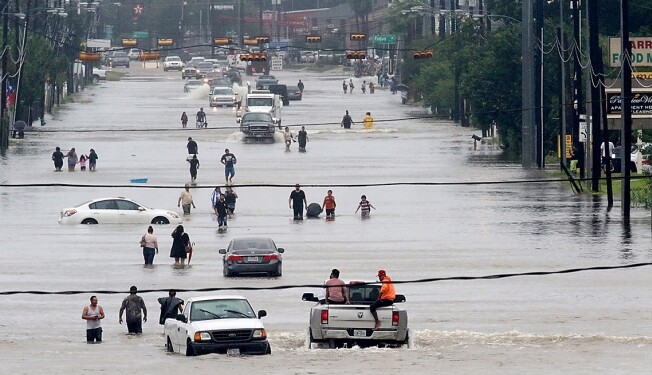 Due to the overwhelming response to Hurricane Harvey, AARP and AARP Foundation have increased their match from $1 million to $1.5 million and will continue to match – dollar for dollar – contributions up to a total of $1.5 million.
Every dollar will make a difference.

MAKE A DONATION TODAY.