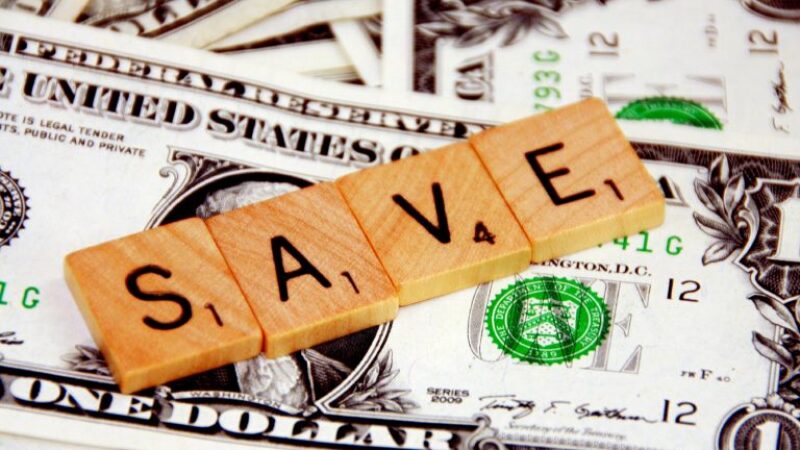 AARP's Financial Resilience team is working to ensure you are able to take charge of your future by offering unbiased information as you work, plan and save for long-term financial security.

AARP Arkansas is providing a four-week series to help residents learn about the most important aspects of their financial health as they define their goals, set priorities and prepare for retirement.

Topics will include Social Security, budget planning, managing credit and debt, and protecting your finances from fraud.

The events will be held July 8, 15, 22 and 29 (Thursdays), from noon to 1 p.m. Members and nonmembers are welcome and will be able to ask questions of a variety of specialists.

Register by going to aarp.cvent.com/VirtualAR2021.