Accordin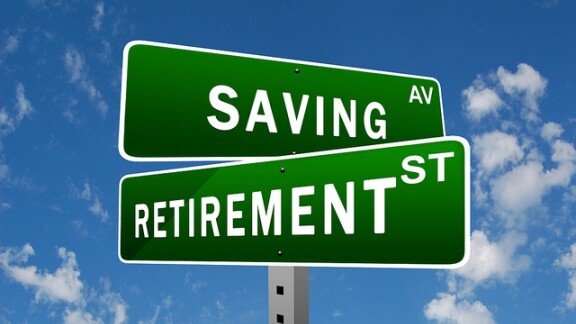 g to the National Institute on Retirement Security, Americans in nearly every state, including Arkansas, will fall short in meeting their economic needs in retirement.

Arkansas overall scores well in some areas measured by the NIRS in its most recent State Financial Security Scorecards, but not so well in others.

The bottom line is that there are definitely opportunities available to help Arkansans better prepare for retirement. AARP Arkansas' ongoing priorities include looking at public policies that could help ensure a quality retirement for people in our state.

The NIRS Scorecards measure states on a scale of 1 to 10 in three key areas. In this measurement, 10 is best and 1 is worst. Here's how Arkansas fares:

Anticipated retirement income, in which Arkansas scored 3 out of 10. This score reflects that each component of Arkansas' retirement income score was below average. Less than 4 in 10 Arkansas workers participate in a retirement plan at work. Arkansas had the sixth lowest coverage rate in the nation.
Major retirement costs such as housing and health care, in which Arkansas scored higher with 8 out of 10. This is a bright spot in the report. This score was due in part to Arkansas' low cost-of-living. We have the third lowest housing cost burden for older households in the country. Also, Arkansas residents had a lower than average Medicare cost-sharing liability.
Labor market conditions for older workers, in which Arkansas scored 5 out of 10. This section was a mixed bag. The state at the time the Scorecard was compiled had the seventh lowest unemployment rate for older workers in the nation, at just 3.6 percent. However, Arkansas had the lowest median wage for older workers nationwide, at just $12.38 per hour, versus $14.76 nationally. So more people were working but getting less money.
Learn more about retirement savings and planning at AARP's State Retirement Savings Resource Center and Planning for Retirement web page. You can directly access AARP's online Retirement Calculator to get some insight into whether you're currently saving enough toward retirement.