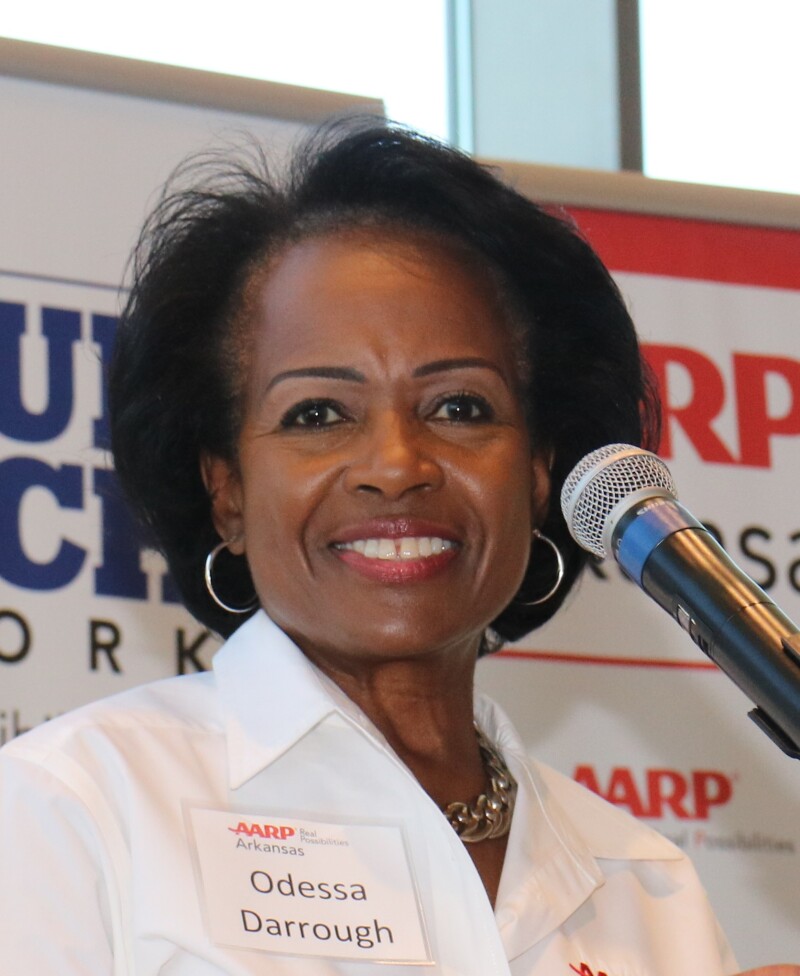 A walk is a proven way to treat a host of ailments, but not everyone should take the same path. In the latest issue of AARP's The Bulletin, health experts provide Walking Prescriptions for Health. 

We spoke with long-time AARP Arkansas volunteer Odessa Darrough, a strong advocate for health issues, about the article and her advice for people thinking about incorporating walking into their lives.

Q: Why should we do different walking routines for different ailments?
A: In this recent article, AARP reviewed various studies about walking to determine what length of time, time of day and pace was most helpful for different illnesses. For example, they found that someone with arthritis needs a less intense route to avoid pain, while someone with Type 2 Diabetes benefits most from a walk about 30 minutes after a meal and someone who wants to reduce high blood pressure may need to walk at a more moderate pace to get results. (See quick reference chart below for suggested times and paces for various ailments.)
Q: What are some of the surprising benefits of walking?
A: While most of us know that walking can help us lose weight and strengthen our muscles you might not know that walking….

Reduces your risk for coronary artery disease
Reduces joint stiffness
Helps preserve bones
Increases the production of brain chemicals that lift your mood
Q: What would you tell someone looking to start a walking routine?
A: It's best to start with a discussion with your doctor. You may have medications that affect balance; so you might need a different type of exercise program. Or if you have diabetes, you can develop foot infections due to reduced blood flow to the feet, so it's important to get properly fitted for walking shoes. Your podiatrist can help. Also, be patient. It may take a while to build up to a 30-minute walk or to see health results. But stick with it.

WALKING FOR HEALTH QUICK REFERENCE
Arthritis: 5-30 minutes; leisurely pace
Insomnia: 15+ minutes; relaxed pace
Depression: 20-30 minutes; varied pace
High blood pressure: 25-35 minutes; moderate pace
Osteoporosis: 30 minutes; leisurely pace
Type 2 Diabetes: 45 minutes; relaxed pace
For the complete article from this month's AARP's The Bulletin, click here.