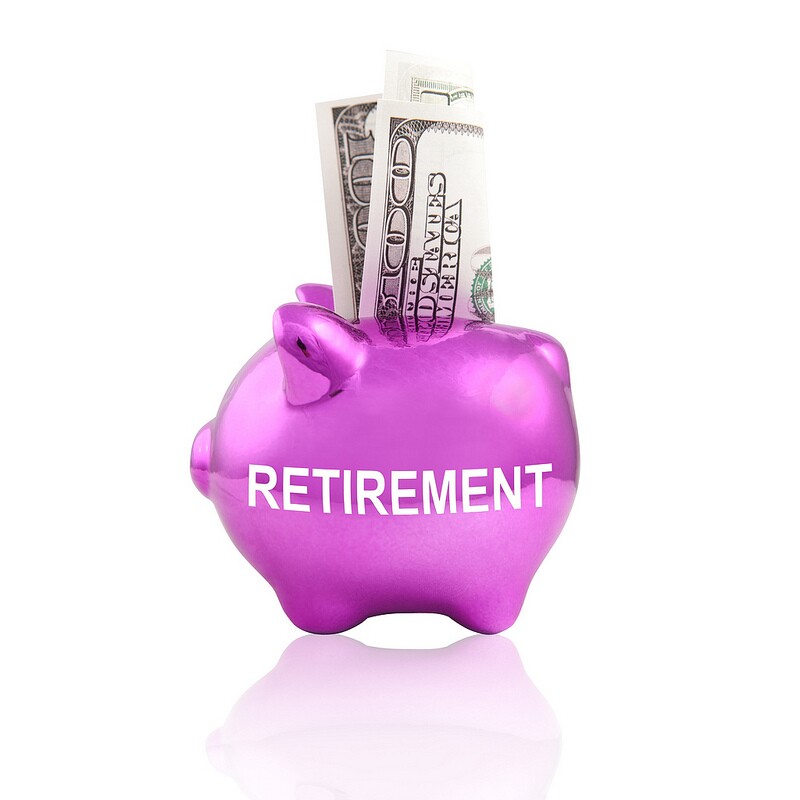 A "comfortable" retirement doesn't just happen; it requires attention and planning. That's why AARP Arkansas is offering a a series of FREE Seminars about Planning for Retirement for members who are approaching retirement (happily or anxiously), or want to improve their financial security. We'll explore some basic retirement goals, sources of retirement income, and how to fill income gaps. We'll also introduce you to some of the online tools AARP has developed for calculating savings and estimating Social Security benefits.
This is an educational seminar; no products or services will be offered or sold.
The first Seminar was held in West Memphis on June 13. The next Seminar will be in Little Rock on Thursday, June 20. Registration begins at 5 p.m. The Seminar will be at the Central Arkansas Library System Main Library, Darragh Center Auditorium, located at 100 Rock St., from 5:30 - 6:30 p.m. Appetizers will be served.
RSVP by calling 1-877-926-8300 or register online at http://aarp.cvent.com/61313