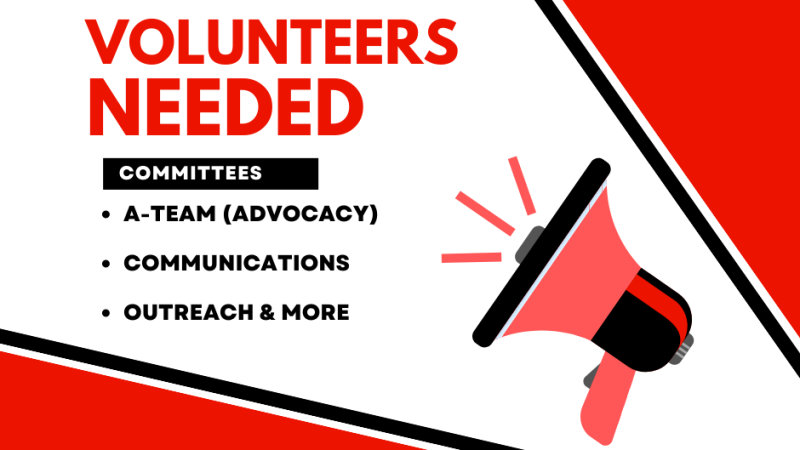 At AARP Arkansas, there's a place for you among our volunteers. Take a look at current volunteer opportunities or reach out to join one of our committees.

Volunteers will undergo a thorough training to learn how to document time spent on AARP activities and more. The time commitment is up to you. Be as involved as you wish on any number of committees. Most committees meet regularly, either monthly or quarterly, as well as participate in projects ranging from lobbying at the State Capitol to working with area non-profits, such as Arkansas Food Bank.

AARP is working to make life better for Arkansans 50+ as well as their families.

Questions about volunteering? Email us at AR@AARP.org.