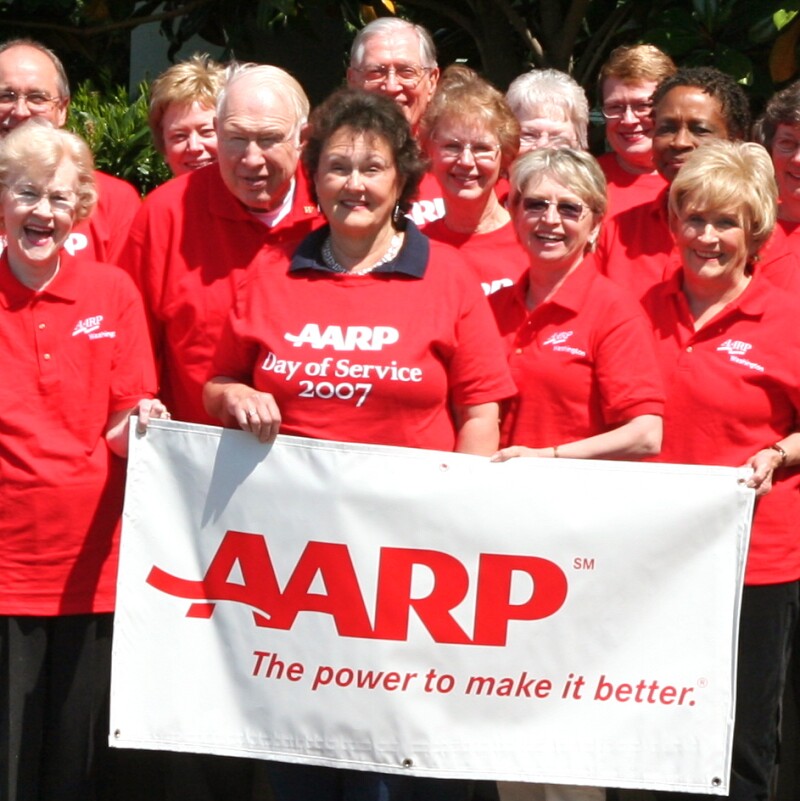 Health Fairs. Expos. Lunch & Learns. Mini-Seminars.

These are just a few of the ways AARP -- through its volunteer Hub Teams -- bring programs and provide information to communities throughout Arkansas in an effort to improve lives and promote personal growth.

Whether it's information about access to healthcare, a Lunch & Learn about consumer fraud, or a seminar on urban gardening, AARP Arkansas seeks opportunities to help the communities we serve.

The best part is there's a Role for You in all of this.

The Southwest Arkansas and Northeast Arkansas Hubs are both recruiting volunteers to help identify and plan educational events, informational exhibits, programs, and speaker's bureau opportunities throughout the region. As a volunteer, you'll help us pick and plan which fairs, expos and events AARP should be a part of.

To join our Volunteer Team, contact Lou Tobian at ltobian@aarp.org or 501-217-1638.