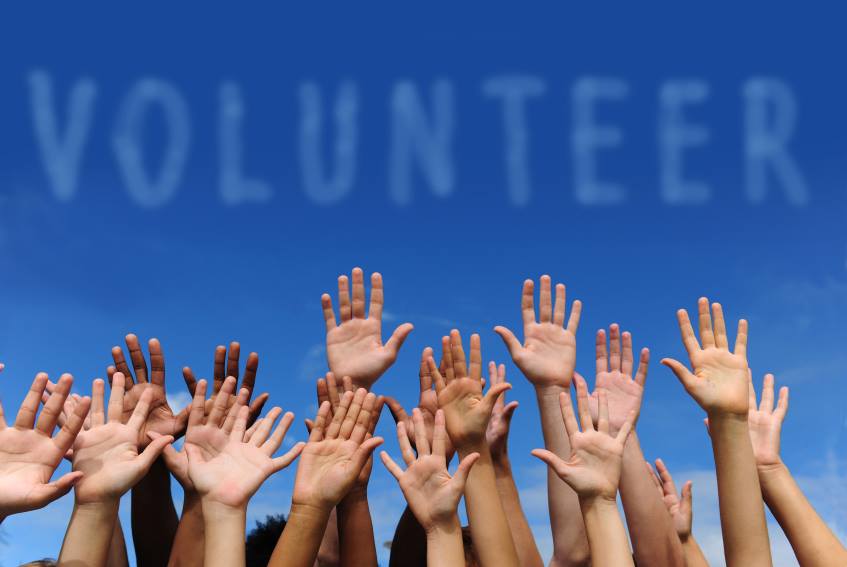 AARP Arkansas offers a wide array of benefits to people over 50, including advocacy and events on fraud prevention and caregiving. With the state Legislature in session, it's important for members to know about issues that affect them.

AARP is seeking communications volunteers to get the word out. People can help by monitoring the AARP Arkansas Facebook page, to share information on events and topics with their social media network, and by encouraging others to volunteer.

Members can also get AARP news releases out to local media and community blogs or lend support to the advocacy volunteers at the state capitol.

There is no minimum time commitment; also, strong speaking and writing skills are a plus. Email vibrown@aarp.org for more information.