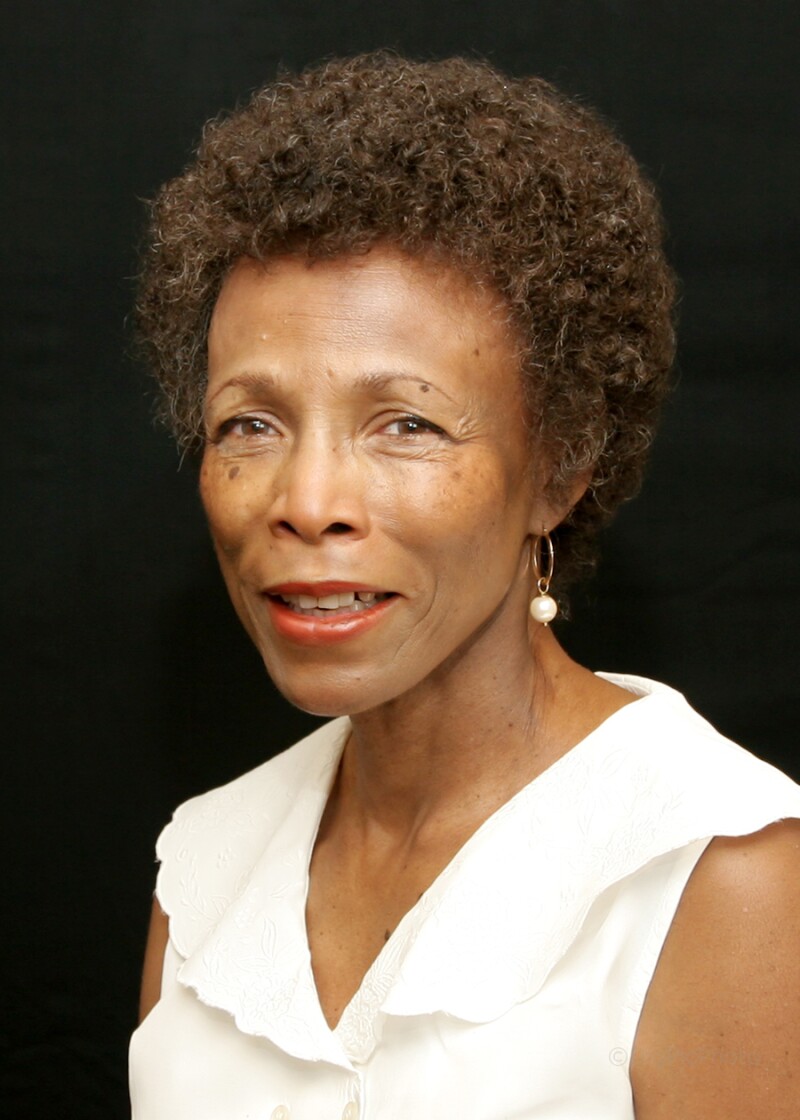 Jean Nofles of Aurora has been selected by AARP to receive Colorado's 2013 AARP Andrus Award for Community Service, the Association's most prestigious and visible volunteer award, which symbolizes an individual's power and ability to make a difference in the lives of others.

AARP Colorado selected Nofles for her remarkable service and for the impact she's had on the lives of others and throughout the state. Jean is a member of AARP Colorado's Executive Council, the volunteer leadership advisory group. Jean is also the former Chair of the Colorado state legislative committee, and a Congressional liaison for Representative Mike Coffman's district.

Jean's passion and dedication is obvious through her work at the Colorado legislature. Jean has parlayed her issue expertise gained from her pre-retirement position at the Centers of Medicare and Medicaid Services into helping expand services to vulnerable populations across Colorado. Nationally, Jean was featured in a segment on her lobbying efforts as an AARP representative talking to Congressional and Senate leaders about the importance of maintaining older Americans earned benefits of Social Security and Medicare.

"I know of few people who truly personify what Dr. Ethel Percy Andrus stood for. Jean does," stated AARP Colorado State President Terri Potente. "This award was so well deserved because she truly practices what she preaches. Jean has steadfastly remained in the trenches fighting for the underdog day after day, year after year. I am honored to know and work with Jean."

The AARP Andrus Award for Community Service recognizes members and volunteers who are significantly enhancing the lives of individuals age 50 and older.

"This award acts as a symbol to members and the public that we can all work together for positive social change," said AARP Colorado Director Morie Smile. "AARP has long valued the spirit of volunteerism and the important contributions AARP volunteers make to their communities, neighbors, and the programs they serve."

Recipients across the nation also will be chosen for their ability to enhance the lives of AARP members and prospective members, improve the community in or for which the work was performed, and inspire others to volunteer.