Our mission at AARP is to empower our members to choose how they want to live as they age. A bold, broad statement and one that requires us to delve into a wide spectrum of issues to ensure we fulfill that mission!

Advocacy at the federal, state and, increasingly the local level on behalf of the age 50-plus, will continue to be our top priority in 2020. Our "Stop Rx Greed" campaign to lower prescription drug prices and increase transparency began last March. Medicare spends over $129 billion yearly to purchase drugs from the pharmaceutical industry, but is prohibited by law from negotiating prices. The same high-quality drugs are manufactured and sold elsewhere around the world, but cannot be imported into the United States. These are just some of the reasons Americans pay the highest prices for prescription drugs of any developed country. It's outrageous, and AARP is bringing the power of our non-partisan status and nearly 38 million members into the fight.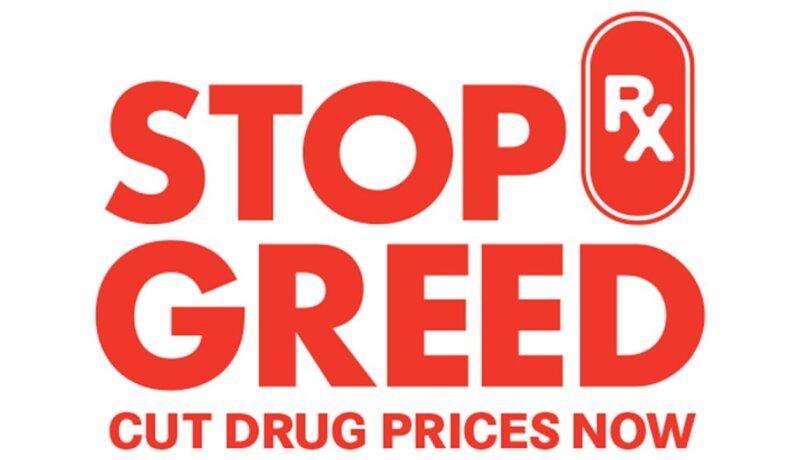 We had a big victory in Congress in December with the U.S. House of Representatives passing the "Lower Drug Cost Now" act, which would allow Medicare to negotiate pricing, cap out-of-pocket costs for Part D enrollees, and increase access to more generic drugs. Now, in 2020, we'll be at the U.S. Senate, trying to convince them to do what's right by passing similar legislation.

AARP Colorado and our partners had a huge victory in 2019, becoming one of just four states to pass a law allowing importation of less expensive, but the same high-quality drugs from Canada. In December, the U.S. Health & Human Services issued guidelines for states to begin planning their path forward for importation, and we expect Colorado's plan to be submitted in early 2020.

At the federal level in 2020, we will fight for our members on a number of issues, including the medical expense deduction, limiting robo calls, fighting fraud, supporting family caregivers, and, as always protecting and enhancing our earned benefits like Social Security and Medicare.

At the Colorado Legislature our highest priorities will include the Secure Savings Plan bill, which would allow the nearly 50 percent of Colorado workers who do not have an employer-sponsored retirement plan to begin a savings plan of their own. We will also be advocating to keep our household energy and utility bills as low as possible, and will be supporting measures that increase access to more affordable housing as well as transportation and mobility options.

AARP Colorado will be in communities across the state in 2020, encouraging stakeholders and elected officials to begin planning their future through an age-friendly lens by joining AARP's national Livable Communities Network.

We want you to enjoy your AARP experience, so look for us at more than 200 fun events statewide, many with member discounts for movies, concerts, festivals, plays and ballgames.
Finally, 2020 is a national election year. While AARP is non-partisan, we know through polling that 95 percent of registered female voters age 50+, and 92 percent of all registered voters age 50+ are likely to vote this year. We will be working hard to ensure that all candidates realize the importance of older voters and our issues in November … and beyond!