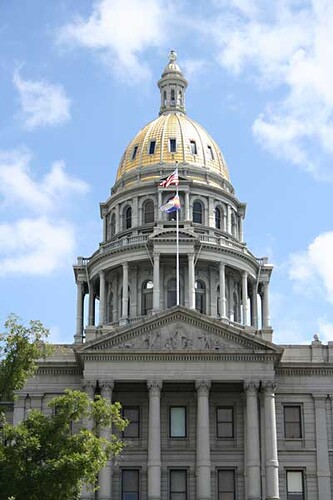 January 3, 2013
The Honorable John Hickenlooper
Office of the Governor
State Capitol Building
136 State Capitol
Denver, CO 80203-1792
Dear Governor Hickenlooper:
AARP Colorado, representing more than 650,000 members in the state, is writing to express its support for your courageous promotion of Medicaid expansion.
As a nonprofit, nonpartisan social welfare organization with a membership and offices in all 50 states, the mission of AARP is to help people 50+ have independence, choice and control in ways that are beneficial and affordable to them and society as a whole. We seek to help older Americans live long and healthy lives.
AARP is helping older Americans who've lost their jobs, are struggling to find new ones and can't get affordable health care. Expanding Medicaid will help thousands of 50 to 64-year-olds who've lost their jobs or are struggling in jobs without health benefits but don't currently qualify for Medicaid.
We believe that this move will provide coverage for hardworking people who've paid their share all their lives but are now struggling to make ends meet. In addition, expanding Medicaid will give people without insurance access to preventive care that can save lives, and ease dangerous and expensive emergency room overcrowding that hurts all of us.
We believe it makes sense.
AARP Colorado will continue to work to help the hard-working 50+ Coloradans who need health care coverage so they can access affordable, quality health care. If we can be of any assistance to you in this effort, we look forward to the opportunities ahead.
Sincerely,
Morie Smile, Director
AARP Colorado
[Photo courtesy of Birdies100/Flickr]