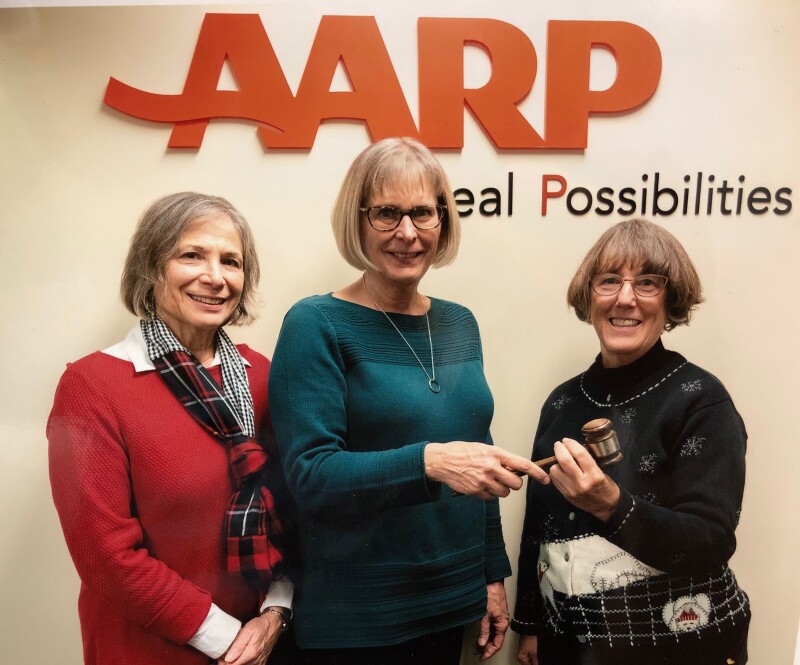 Mary Fries was considering retirement following a relocation to Denver for her husband's job. Then she learned about AARP Colorado and its legislative advocates and she decided to try it.

Now in her third legislative session and first term as chair, she finds the advocate team an opportunity to learn, help others and apply her analytic skills.

Fries earned a master's degree and a doctor of physical therapy degree. She has served in a variety of health-care settings, retiring in 2013 as director of rehabilitation in Ewing, New Jersey. With that background, she has been active in health care for the legislative advocates, but is expanding her involvement in the energy arena.

"There is a real satisfaction of doing good for other people," Fries said of her work AARP Colorado's volunteer advocates. "The best thing is working with the great people on the team. They're dedicated, fun and serious about the work. There's a great team feeling."

During the 2018-2019 legislative session, Fries said, "it was gratifying to see elected officials asking probing questions in committee hearings and being willing to learn more. I hope that is a sign that Colorado is becoming more collaborative with more thought to long-term planning."

Looking to the 2019-2020 session, Fries anticipates seeing many of the same issues that dominated the previous session, including "finding funding for the backlog of projects to be done in transportation, education and protecting the Homestead Tax Exemption."

"I hope we'll be getting a secure savings bill beyond the study stage so people can start saving for a secure retirement," she said.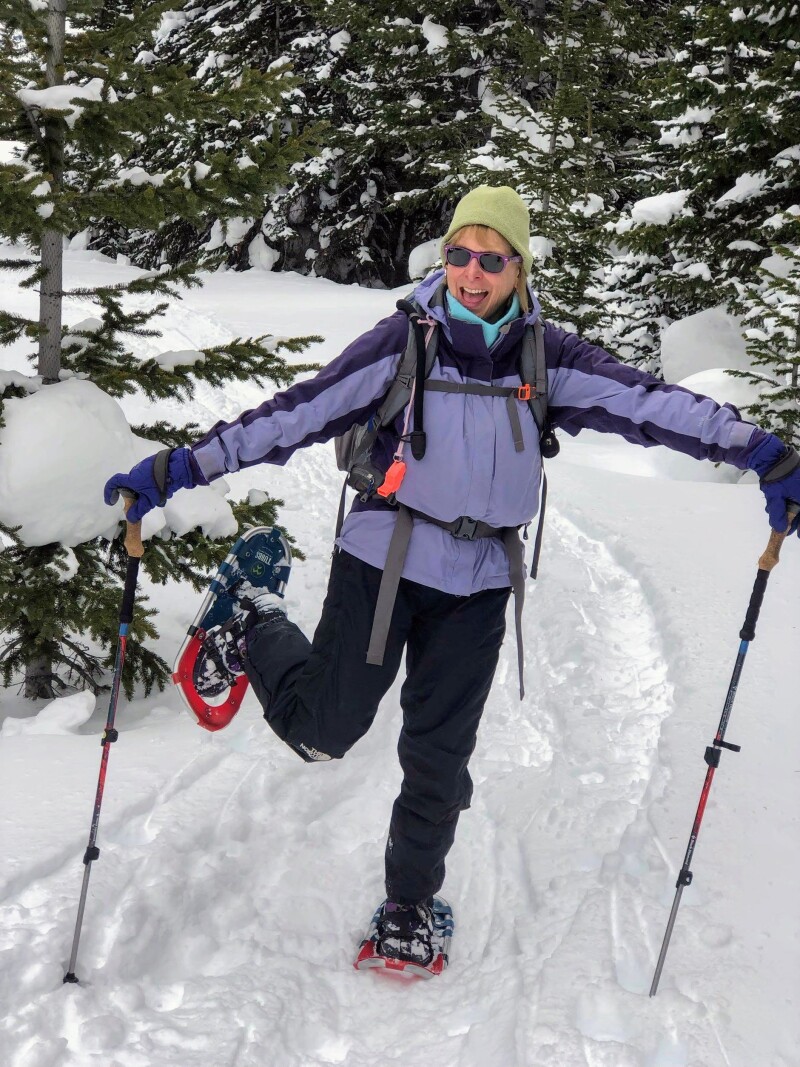 While involved in legislative issues throughout the year, Fries is an avid camper, hiker and skier. "I grew up backpacking," she said.

Fries wants AARP Colorado members to know that Volunteer Legislative Advocates look seriously at how legislation affects seniors, both directly and through funding for senior programing.

"We are doing deep dives into legislation," she said. "Group members bring many different backgrounds and that is a big plus."

While Fries has not been on the advocacy team long, she quickly became a leader. In addition to taking over as chair, AARP honored her with the 2019 Legislative Volunteer of the Year award.

"While Mary is quiet and prefers to stay in the background, you will find yourself relying on her thorough and careful research and analyses," said fellow AARP Colorado legislative advocate and past-chair Shirley Leow.

_Carol Lynn Tiegs is an AARP volunteer and Colorado writer.