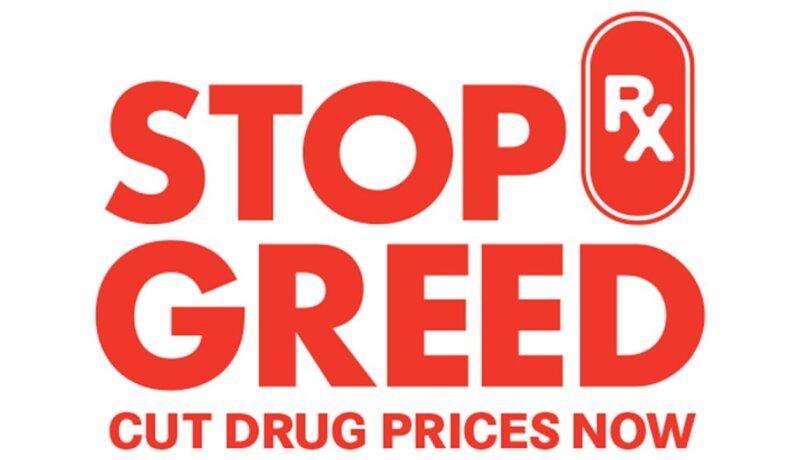 Congress is wrapping up state work and headed back to the nation's capital, and the largest advocacy organization for people age 50 and older wants the body to take action on rising prescription drug prices.

According to new data released by AARP Colorado, 29% of Coloradans stopped taking a prescription drug because of cost.

Angela Cortez, a spokeswoman for the group, says AARP members are leaning on Colorado's Senate delegation.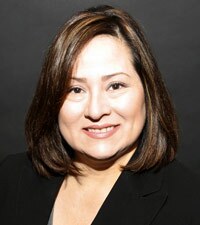 "AARP wants Coloradans to contact their senators," she stresses. "Please contact Sen. (Michael) Bennet and Sen. (Cory) Gardner and tell them it's time to stand up to Big Pharma, because we really need our drug prices to be lowered."

Cortez says as drug prices continue to rise, and drug companies rake in billions of dollars in profits, Americans are being forced to choose between filling life-saving prescriptions or paying rent and buying food.

In Colorado, the average cost of prescription drugs has increased by 58%, but average incomes are up by only 12%.

Drug companies blame some of the high costs on middlemen, and say high prices are necessary to finance research and development.

Research by Memorial Sloan Kettering Cancer Center found that sales from drug companies' top 20 medicines cover the cost of all annual research, and still produces $40 billion in profits.

Cortez adds that companies also have plenty of cash to saturate the airwaves with advertising.

"We know that tens of billions are spent on advertising by the drug companies every year," she points out. "They spend billions more on advertising than it costs to develop new drugs."

AARP is urging Congress to reverse a law that bans Medicare from negotiating lower prices, and stop the practice of delaying the rollout of more affordable generic drugs.

Cortez says Congress also needs to cap out-of-pocket costs, which is especially important for older Americans living on fixed incomes.

Disclosure: AARP Colorado contributes to our fund for reporting on Civic Engagement, Health Issues, Livable Wages/Working Families, Senior Issues. If you would like to help support news in the public interest, click here. Eric Galatas, Public News Service - CO