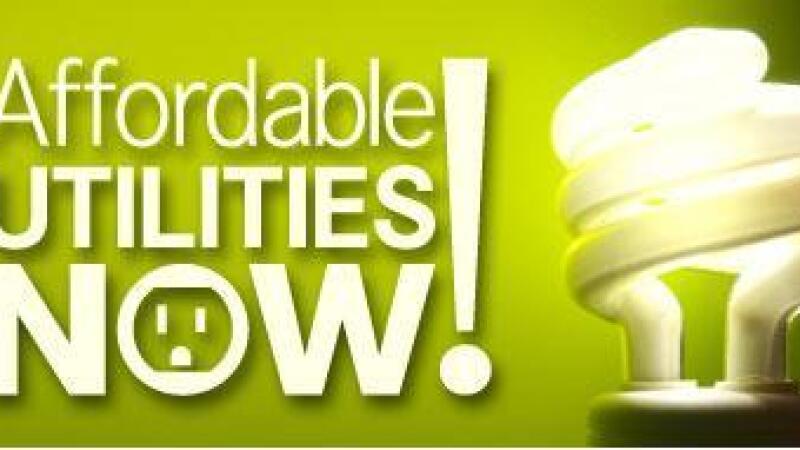 As utility companies go green and invest in renewable energy sources like wind and solar, their challenge has been how to recover those costs but still maintain a profit for shareholders.

The challenge for regulators has been balancing the needs of consumers, who want affordable rates, against utility companies that wish to recover their investment. The answer has been to pass the expense on to customers as rate increases.

AARP Colorado, which advocates for consumers, is concerned because Xcel Energy, the state's largest utility company, is awaiting three decisions from the state's Public Utilities Commission (PUC) that could raise rates for its 1.5 million customers.

While each increase is, on average, only a few more dollars a month, the cumulative effect is hard for those on fixed incomes.

"Why aren't the investors absorbing costs, especially when they get such beneficial treatment under the tax laws?" asked Kelli Fritts, AARP Colorado director of advocacy. "We support environmental initiatives, but there are ways to do this without hurting consumers."

Colorado has directed utilities to reduce greenhouse gas emissions by 80 percent by 2030. Xcel will phase out two coal-fired plants in Pueblo by 2025, years before their scheduled end of life, and add up to a 1.5 percent surcharge on consumer bills through 2030 to recover costs, according to Bill Levis, 72, of Greenwood Village, lead volunteer legislative advocate for AARP Colorado.

If the debt isn't retired by then, Xcel could increase base rates. As renewable energy storage becomes more efficient, wealthier people and corporations will be able to get off the grid, Levis said. "The people left on the system who have to pay Xcel more will be older and low-income residents."

Last year Xcel sought an annual electric rate increase of $158 million, which AARP Colorado and others argued against to the PUC. The commission approved a $41.5 million increase, which gave a return on equity to shareholders of 9.3 percent, close to the national average of 9.5 percent.

Accountability on rates

Concerning the rate hike under review by the PUC, Xcel spokesperson Michelle Aguayo said, "We anticipate a typical residential customer will see an average monthly bill increase of about 1.5 percent."

Xcel "is committed to maintaining safe, reliable and affordable service for customers," she added. Other Xcel decisions that could affect consumer costs are time-of-use (TOU) rates, which would determine what customers pay during peak use times, and whether to join a regional grid operator in an energy-sharing arrangement.

Critics say TOU rates could hurt those who have limited flexibility, fixed incomes or special needs. AARP Colorado opposes the shift unless residents could opt in, because people with medical conditions and those who rely on air-conditioning could be harmed.

Marilyn Harris is one such vulnerable consumer. This winter the 87-year-old from Westminster sought help from the federally funded Low Income Energy Assistance Program.

The program gave Harris help with her heating bills, but she can't afford the current rates.

"An increase would be a hardship. I just have my TV and electric lights, and I don't want to lose them," Harris said.

Cynthia Pasquale is a writer living in Denver.

More on Utilities

Are You Being Targeted for Utility Scams?