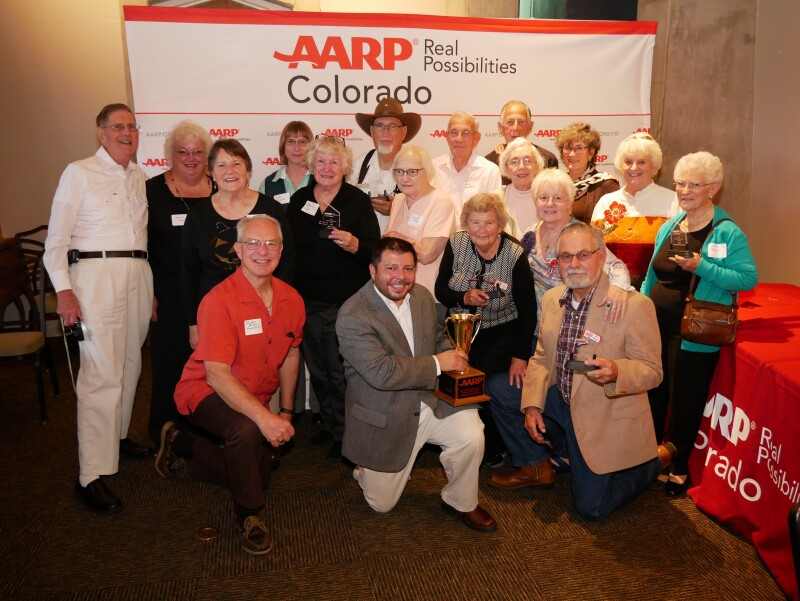 Are you new to your community — or maybe just looking for ways to get more involved? Why not check out an AARP chapter near you! For example, the Black Forest Chapter is involved in fighting fraud! This will be the 10th year Chapter 1100 has co-hosted this event. Last year 15,800 pounds of paper was professionally shredded and recycled. The 371 individuals, from 18 different postal ZIP Codes, who took advantage of this opportunity to reduce their likelihood of being victimized by a scam or ID theft by taking advantage of our service, also donated 610 pounds of nonperishable food and $1,123 in cash to the Black Forest food pantry. Learn more about the Black Forest Chapter on their website.
Black Forest Chapter meets regularly on the 2nd Wednesday at 11:30AM at the Black Forest Lutheran Church. Please note the chapter does not meet in August.
Not in the area? Use the Chapter Locator to explore options in your area!