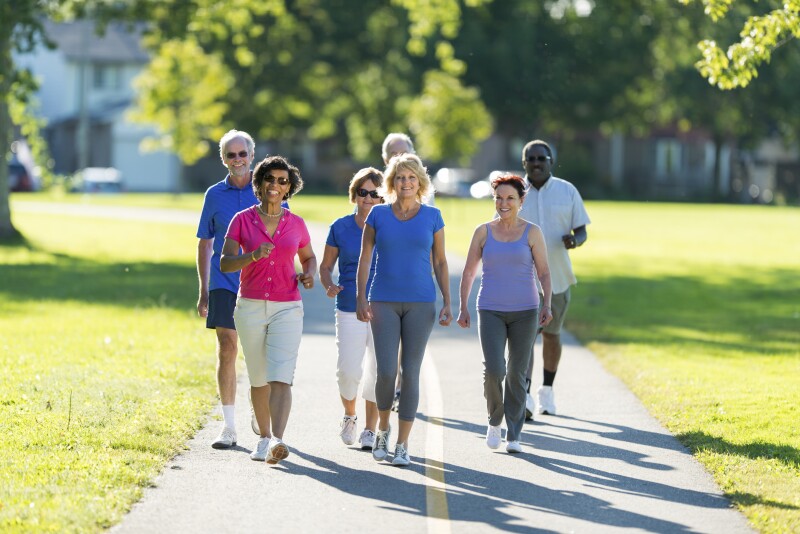 In partnership with the YMCA Colorado Springs and Downtown Ventures, get out and about on historic Downtown Colorado Springs walking tours, each with a different theme, on three consecutive Saturday mornings. Meet outside the Downtown YMCA, 207 N. Nevada, on the west side of the building; free parking in the Y parking garage (enter from westbound Bijou Street) A whisper system will be provided. Wear good walking shoes, and bring your own hat, sunscreen and water.
City of Sunshine
Saturday, June 29, 2019
9 - 10 a.m.
By 1900, over 20,000 health-seekers emigrated to Colorado Springs searching for a cure for tuberculosis. Through the streets of Downtown Colorado Springs, discover the history of our region's greatest asset-turned-industry – stunning scenery, abundant sunshine and mild climate. Visit the locations of notorious TB treatment centers and explore the economic and social impact of the "white plague" on The City of Sunshine.
Law and Disorder
Saturday, July 6, 2019
9 - 10 a.m.
Facilitated by staffers of the Colorado Springs Pioneers Museum, Law & Disorder explores how Colorado Springs officials fought to remain a "dry town" in "wet times;" the captivating story of how local law enforcement, concerned citizens and the Gazette newspaper worked to run the KKK out of town in the 1920s; and an infamous gun battle with train robbers in the streets of Downtown.
Architecture and Murals
Saturday, July 13, 2019
9 - 10 a.m.
Past meets future in this behind-the-scenes tour of Downtown's historic architecture and contemporary murals. Hear the stories of these iconic urban artworks and learn how both contribute to a more walkable, inviting environment for all.
Guests are always welcome on these walks, but will need to register individually to sign the waiver.