Do Good… Feel Good.

The many benefits of volunteering with Habitat for Humanity.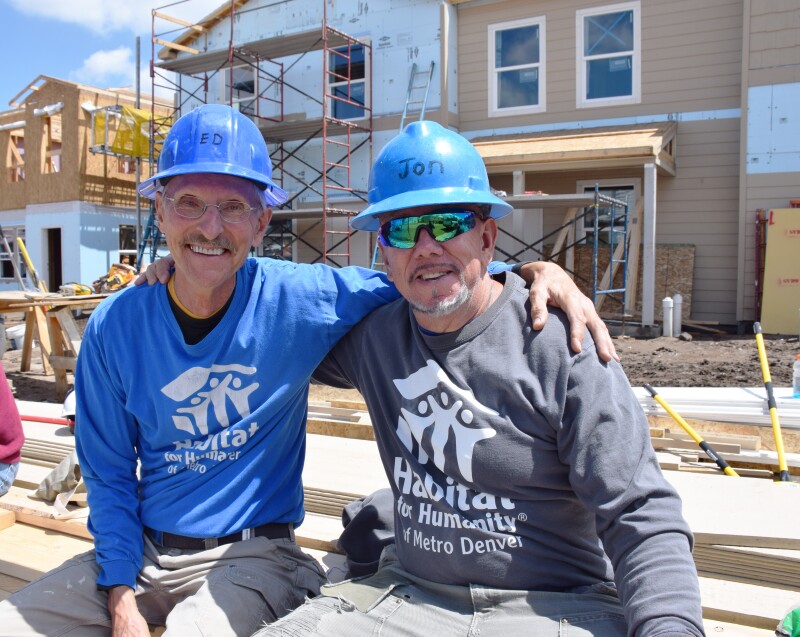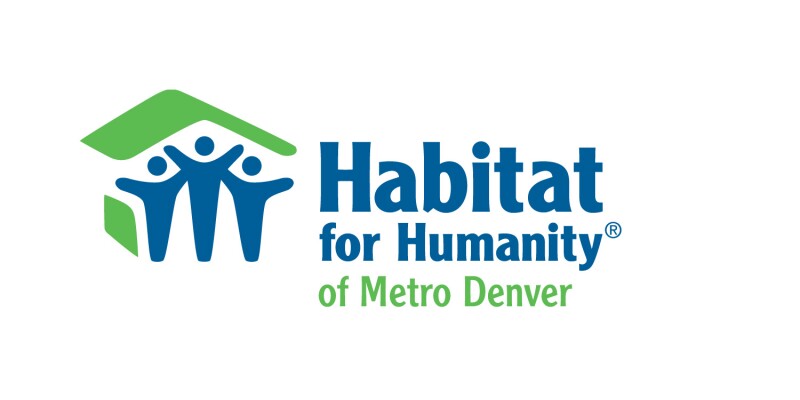 Research has proven time and again that volunteering provides a wide range of mental and physical health benefits. Mental stimulation, social engagement, and staying active are just a few of the benefits volunteers gain.

Longtime Habitat for Humanity volunteer, Harry Pierce, understands the personal benefits of volunteering very well. He became a regular construction volunteer with Habitat 11 years ago upon his retirement. "Volunteering makes me feel better intellectually," says Harry, "It makes me feel like I'm not just sitting around wasting away. So I feel better physically too."

Many Habitat volunteers start out the same way Harry did, with some extra time on their hands and a desire to learn new skills, meet new people, and get involved in their community. Habitat's construction sites are a welcoming and inclusive setting where volunteers are not required to have any previous construction experience. "I keep coming out because of the camaraderie," shares Habitat volunteer Ed Swibas. " It's just a great community to work with. You know you're being appreciated and welcomed here."

Habitat's site supervisors train volunteers on how to do a wide variety of construction tasks throughout each build day. "I like doing construction because you have the opportunity to swing a hammer, pound those nails and get a sense of completion," shares David "Ziggy" Ziegler. "It's a great way to give back and help others, all while learning new skills."

Habitat for Humanity builds year-round in metro Denver and is always looking for more help on the construction sites. You can sign up for a single day at a time, and if you enjoy it – you should consider becoming a regular volunteer with Habitat for Humanity.

Habitat's regular volunteers come out 24 or more times per year and get to be part of the Blue Hard Hat Club, where you get your own personal hard hat and are invited to fun social events with the other regular volunteers.

If you're thinking about joining Habitat's regular volunteer team, Ed has some advice:

"Come out once or twice to see if you like it. There are so many different jobs to do that you're sure to find something you really like. Then you'll become a part of our community."

Learn more about volunteering with Habitat for Humanity by visiting www.HabitatMetroDenver.org.