Free Admission to Denver Firefighter Museum for AARP Members! AARP membership cards must be presented at the entrance of the Museum to get in free 10:00 am to 4:00 pm at 1326 Tremont Place, Denver CO 80204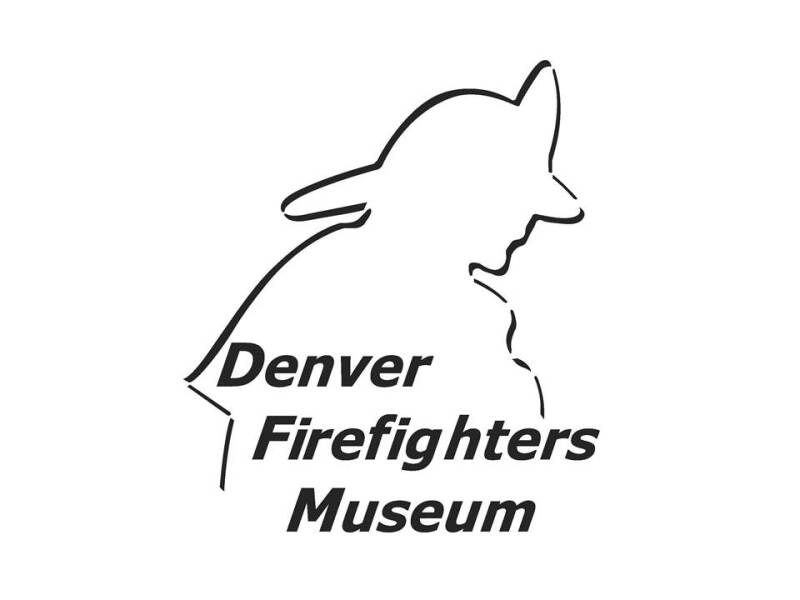 Tours: Visitors may tour the galleries at their own pace through a self-guided tour during Museum hours. For group tours (10 or more people), please click here for more information. Reservations are required.

Parking: The Museum does not have parking. The best parking option when visiting the museum is metered street parking. There are meters on both sides of the street throughout the immediate area that cost $1.00 per hour with a 2 hour limit. For longer term parking, use one of the many pay parking lots within close walking distance. Their prices vary between $5-12 for daily rates. Please do not park in front of the Museum in the spots marked 'Staff Parking Only' as you may be ticketed and/or towed.

Things to Know:

Food & Drink: Food and drink are not allowed in the Museum with the exception of sealed baby bottles.

Backpacks and Umbrellas: Visitors are encouraged to leave all bags in their vehicles. All items brought into the Museum are subject to search. Bags and parcels larger than 11 by 15 inches are required to be placed in the self-service check area. Backpacks, carriers, and purses worn on the back of any size may not be worn in the galleries. The Museum is not responsible for lost or stolen items. Please keep all valuables with you as you visit.

Photos: Flash Photography and videotaping are permitted in the Museum for private, noncommercial use only. Tripods are not allowed. Photographs may not be reproduced without the express written permission from the Museum.

Cell Phones: Please be courteous to other visitors and use your cell phone only in the lobby of the Museum.

Lost and Found: Lost and found is located at the front desk.

Strollers: Strollers are permitted in the Museum. Strollers can be parked, once folded, in the area behind the 'Thank You' sign by the front door. Museum staff is not responsible for lost or stolen strollers. Please carry all valuables with you.

Accessibility: The Denver Firefighters Museum is housed in a 1909 firehouse listed on the National Register of Historic Places. Every attempt has been made to comply with all laws regarding accessibility for the disabled throughout the exhibit and gallery space. The main entrance is wheel-chair accessible and does not require a ramp. However, as a historic house museum, the Museum does not have access between the two gallery floors other than two staircases.

If non-members are joining you, here are admission costs:

$6.00 - Adults

$5.00 - Seniors (ages 65 and above)

$5.00 - Students with valid I.D.

$4.00 - Children (ages 2-12)

Check out the Denver Firefighter Museum website for additional information.