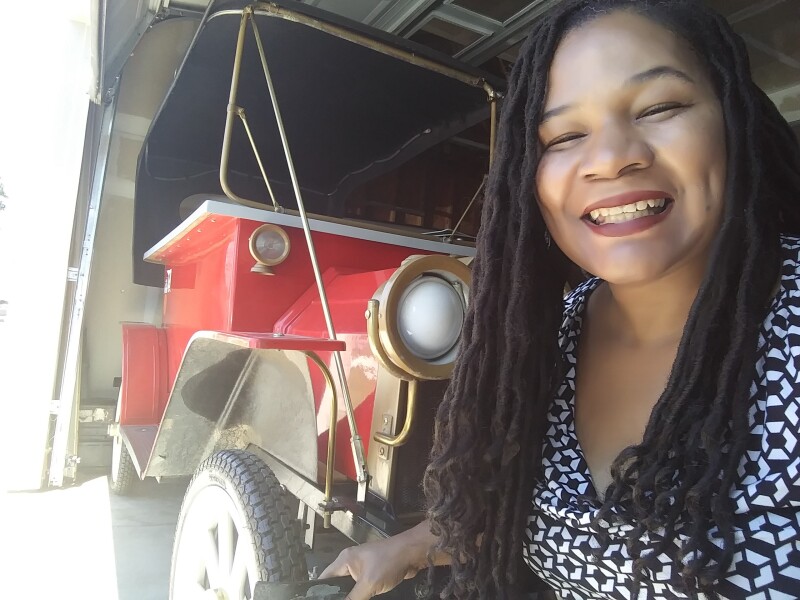 Dear Blog Readers:
If we didn't understand before the depth and magnitude of how "Real Life" could affect a seemingly paper-bound business plan, our going through the process of this Entrepreneur Bootcamp several times a week all the while juggling the exigencies of family, bills and life - This is already teaching us a thing or two: Namely, neither life nor the exercise of breaking down the day-to-day running of a fledgling business are mutually exclusive. Life intrudes.

No one ever said that seasons wouldn't change and Back-To-School duties would pause for parents in this bootcamp, even while we worked to clutch and count receipts and plot our finances.

No one ever said that the professional responsibilities of a "day job" would never force the dreams, aspirations and plans of We Entrepreneurs to halt and move aside. They don't. We still have mouths to feed, including our own.
All the more reason for this past week's emphasis on breaking down expenses, calculating revenue, trying to make accurate projections based on real data. Meetings with mentors and being present in any sense of the word all took on new meaning this past week, and not just for me.

There were days when it was just three or four of us. There were days when I had to use technology, ingenuity, and bare bones texting to plug in.
But here we are, in the second trimester – I said quarter before, but trimester – and we are surviving and growing. Our children are still alive. We may look a little ragged here and there (and in my case, a LOT here and there), but we know the running and the logistics and the Murphy's Law-ness of it all are all working towards a worthy goal.

Becoming viable business people. Becoming a viable business person. Owning a viable business. Can we scream yet?


Jenny


AARP is proud to collaborate with Rocky Mountain MicroFinance to offer scholarships for those 50 plus to pursue entrepreneurial opportunities.