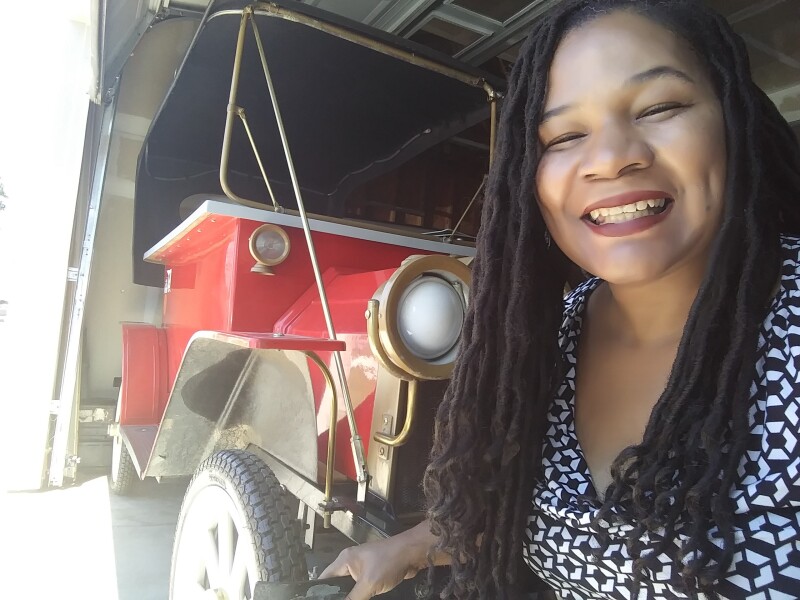 Readers, we are nearing the end of this Entrepreneur Bootcamp.

All's quiet on the western front. Silence. Quiet. Inner celebration. And reprieve, right?

Well, not exactly.

Retrospective #2 was all about the numbers, the culmination of planning and analyzing and calculating the cost of goods, presenting it all in six minutes to an audience of peers and mentors, so we deserve a reprieve, right? As we close in on the end of the Bootcamp?

Retrospective #2's focus on the Financials followed on the heels of Retrospective #1, which was all about Marketing, Sales, Operations, our how-to plans. Preparation for the two of those presentations together was actually the meat of what we were doing, trying to shape up our visions and give them real life. We worked hard, ran that afore-mentioned marathon, and bust through the gates with a lot accomplished, so we should be breathing easier now, right?

Here's the truth of the matter:

Yes, we all feel relief, but just as fast, it doesn't seem like much of a reprieve, because now it all comes together in a series of panels and meetings, executive summary writings and distillations of plans, and to be truthful, I don't feel a let up.

It's actually OK, though, because remember in high school (or middle school even) when we learned in literature about "denouement" and "falling action" after a climax? Were you awake then? A lot of us thought it was boring, but of course I liked the French word). In short, after the apex, the height of action in a story would come the denouement, the falling action for those of a younger generation, the wrapping up of a story where all the loose ends are explained and tied together so the story ends in a satisfactory manner. That's where we are: the beginning of that Denouement. And it is far from anti-climactic. We still have work to do.

The numbers were a revelation. The template for the Financials helped us gather projections and really see what we were doing and it was enormously valuable and will continue to be for a long time. But it is not really time to let up. It isn't time for a reprieve. We just now have hit a necessary stride in a long marathon run and, actually, breaking past that first set of goals to reach this stride was a triumph in itself.

So yes! We can allow a sense of accomplishment to give us a bit of relief, but looking at what is on this side of that hill, this denouement where everything has to be neatly wrapped up in order to start the next phase of our vision – the Business Launch – we have another sprint in front of us right now.

Not quite the time to let up. Quite the time to breathe and bring everything together so we can see what's next.

AARP is proud to collaborate with Rocky Mountain MicroFinance to offer scholarships for those 50 plus to pursue entrepreneurial opportunities.