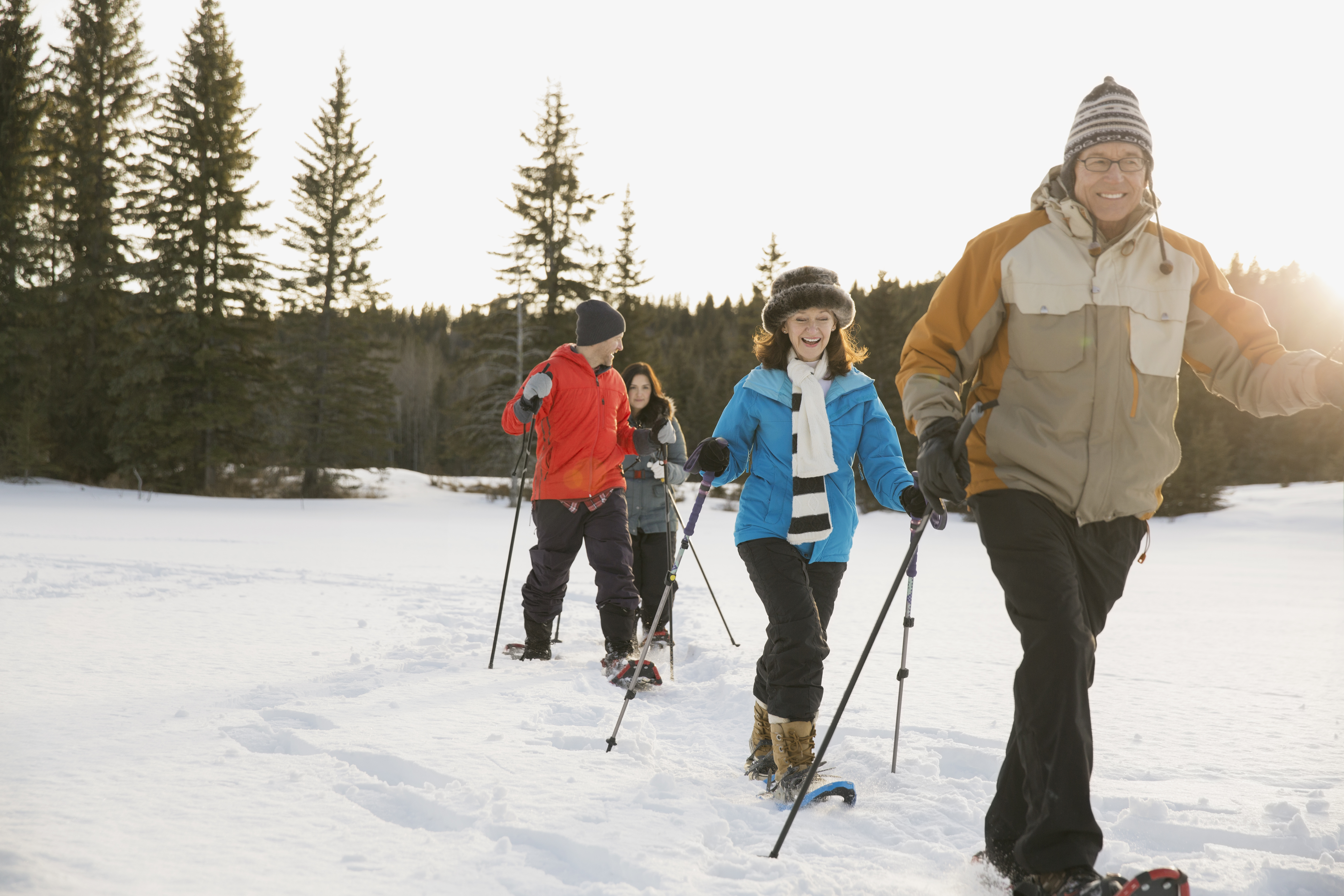 Retired and wondering how to keep an active mind and an active social life? New to the area and looking to learn and meet new friends? Members of Osher Lifelong Learning Institute at the University of Denver (OLLI) say OLLI is the place to begin.

Celebrating 20 years at Denver University, OLLI at DU is a member-volunteer organization that offers non-credit academic classes, programs and social opportunities for retired and semi-retired individuals. It is part of the network of more than 120 Osher Lifelong Learning Institutes spanning the United States from Maine to Hawaii and Alaska.

Over its 20 years in Denver, OLLI has expanded from its DU and central Denver locations to include locations in Littleton, Aurora, Golden and Lakewood, and most recently in Boulder.

The program offers spring and winter terms with eight- and four-week courses, as well as a short-course summer program. A typical term now offers 100 or more courses in the areas of history; literature and writing; public affairs; philosophy, religion and psychology; science, medicine and technology; visual and performing arts; in addition to Pilates, Tai Chi and yoga classes. Moreover, there are volunteer-led hiking, walking and snowshoeing groups.

Members can take all the classes they want each term for a single fee of $130. Benefits also include social events, notice of DU events and use of the DU library.

"It's so easy to get involved," said Richard Passoth, who joined OLLI four years ago when he returned to Denver from Salt Lake City and now leads OLLI's snowshoe group as well as facilitating classes.

"My complaint is that there are just too many good classes to choose from," said Passoth, who takes three or four courses each course term.

"I had read about OLLI in a Road Scholar newsletter years ago and knew I wanted to have access to a program like that when I retired," said seven-year OLLI member Dorothy Emery. "So (when planning retirement from North Carolina), we evaluated OLLI programs in various cities when looking at locations … for finding a new home.

"I particularly like the science classes … I love the hiking, snowshoeing and yoga programs as well, and am also a fan of the field trips," said Emery, who currently runs the hiking program. "I have visited and learned about the Ice Core lab, NOAA, NCAR, public art around the city, Denver city parks, Denver mountain parks – including a visit to the buffalo herd, old mining operations, the Colorado School of Mines campus and other places in OLLI classes."

Jill Bennett had only been in Denver a month when she visited her first OLLI class, but she'd already researched the program online and knew it offered new learning and new people. She met seven-year OLLI member Patricia Martin at that first class and a friendship began.

"We sat next to each other and Pat reached out with a booklet on Colorado happenings and said 'let's go to a movie'," Bennett said. "Pat also invited me to join her book club and now I've met other people.

"There is such variety in OLLI, something for everyone," said Bennett, who has also joined the hiking group. "I'm impressed by the volunteer facilitators and the work they put into developing their courses. OLLI has been an invaluable way for me to break into the city."

Martin also joined OLLI on a relocation to Denver from Evergreen.

"I had lost my mountain connections, and I wanted to expand my mind and my friendships," she said. "I value that OLLI classes are so varied and the facilitators are so knowledgeable. The eclectic background and knowledge of the participants makes class discussions so interesting."

OLLI does not have an advertising budget but its members are the program's greatest boosters.

"OLLI is an incredible resource for retirees who are eager to lead a full, meaningful life following a career," said 15-year member Gayle Lipson.

"When I retired, I was contacted by an OLLI member who expounded on the value of OLLI," said John Baumgartner. After attending several classes, Baumgartner started teaching classes on current events and ethics.

"These facilitating opportunities were great experiences for me and a great way to get involved in this wonderful organization. I can't think of a better way to keep ones' mind active," said Baumgartner, now OLLI's Central site manager and chair of the Member Relations Committee.

Registration for OLLI's winter term opens on November 18. Course catalogues are available online at portfolio.du.edu/olli or at the OLLI at DU main office at 2211 S. Josephine St. in Denver.