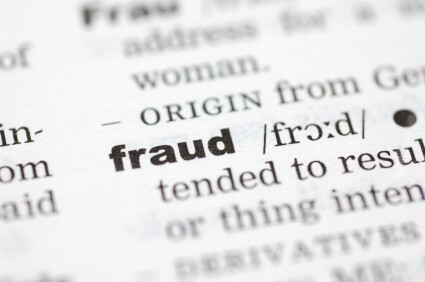 Do you know how to recognize, refuse and report fraud? Do you know the top 5 areas of fraud?

Join fraud specialists from AARP Foundation for an energetic, interactive presentation to answer these questions and test your consumer fraud knowledge. Learn how to keep you and your loved ones' hard earned money safe!



March 25, 10am-11am

West Boulder Senior Center

909 Arapahoe St.

Boulder, CO 80302



By the end of the session you will learn:

How to identify the persuasion tactics fraudsters use
How to reduce risky behaviors by asking questions and checking information
Learn how to educate and protect those you care about


Attendees will be empowered with fraud-fighting tactics!