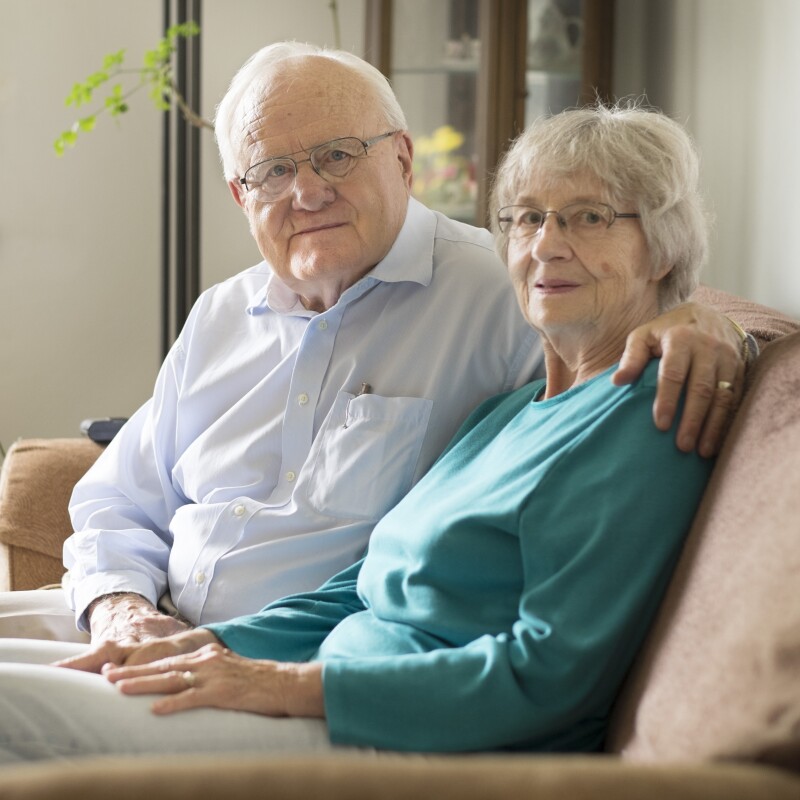 When people hear the word "caregiver" they don't often think of themselves. But if you are taking care of someone you love, you are a caregiver, and you need support, resources, and -- yes -- resilience to make this journey. To help you understand and even thrive in your caregiving role, DPL and AARP are pleased to present author and caregiving expert Nadine Roberts Cornish, CSA (certified senior advisor and gerontologist).

Nadine, a family caregiver herself, brings more than two decades of leadership and advocacy on behalf of caregivers to her work. She understands the common challenges and joys that caregivers share, and she also knows that one's identity and culture impact one's caregiving experience. In this series, you will not only hear from Nadine herself, but also a diverse panel of family caregivers -- just like you.

Join us for one or all of these events on Thursdays in September 12 - 1:30 p.m.

Session 1:
Thursday, September 9, 2021 12 - 1:30 p.m.
Conscious Caregiving - the Foundation for Resilience
View recorded version now *

Session 2:
Thursday, September 23, 2021 12 - 1:30 p.m.
Resilience is an Inside Job – Self Care, the Critical Element
View recorded version now *

Session 3:
Thursday, September 30, 2021 12 - 1:30 p.m.
Resilience Manifested - Tap into your Resources
View recorded version now*

*For a transcript of these sessions please follow these instructions:


Go to YouTube and open the video of your choice.

Click on the More actions button (represented by 3 horizontal dots) located next to the Share button.

Now click on the Open Transcript option.

A transcript of the closed captions will automatically be generated.