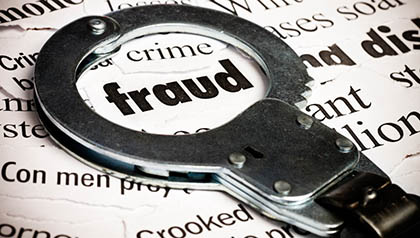 The holiday season creates new ways for scammers to victimize consumers. Especially with many consumers turning to online shopping it is even more important to remain vigilant. Here are a few steps you can take to help make this holiday shopping season safe:

Avoid shopping online when you are connected to free public Wi-Fi. Networks that are not secure can expose your personal and financial information to criminals. Save your online buying for when you are on a secure network.
Do your research before purchasing an item from an unknown online retailer. Be extra careful about ads originating on social media sites that offer products cheaper than market value.
When shopping on marketplace sites, never send money sight unseen to pay for goods or services. If you are asked to pay via peer-to-peer payment app, pre-paid gift card or crypto, consider it a scam.
When purchasing a gift card, be sure to inspect it thoroughly for tampering. Ensure the PIN number on the back of the card is not visible. Consider purchasing it online directly from the retailer for an extra layer of security.
Outsmart porch pirates! If you are shipping a package, it is a good idea to require a signature upon delivery and/or provide specific instructions for the delivery company to ensure the package is not stolen.
If you have a question about a seasonal scam and want to talk it through with an AARP ElderWatch volunteer, please call 800-222-4444. Have a safe and scam-free holiday season!