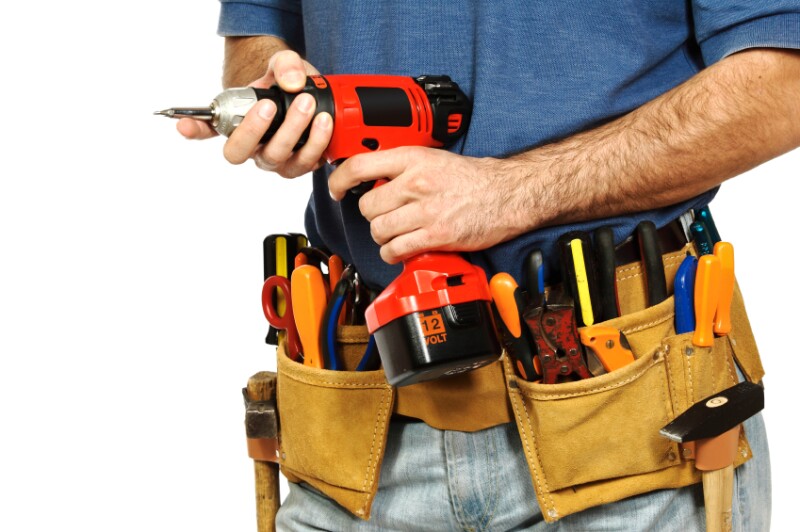 AARP would like to inform you of Volunteer's of America Safety of Seniors Handyman Program. This program is for low-income senior homeowners. The cost of labor is always free. The cost of material varies depending on client eligibility.

Who qualifies? Limited-income homeowners age 60 and older, residing in Adams, Arapahoe, Denver, Douglas, Jefferson, Clear Creek and Gilpin counties.

Who helps? All Volunteers of America Handymen are thoroughly screened and selected for their dedication to help our clients with handyman services. This team of volunteers is committed to providing services that enhance the quality of life for seniors.

Services provided include:

Electrical work
Plumbing Work
Interior/Exterior Work
Installation of Safety Features
VOA handyman for more information on services provided.
Volunteers of America Safety of Seniors Handyman Program's goal is to help you remain safe and independent in your home. If you are interested in taking advantage of this service, please call 303-297-0408.
photo courtesy of IStockPhoto.com/tiero