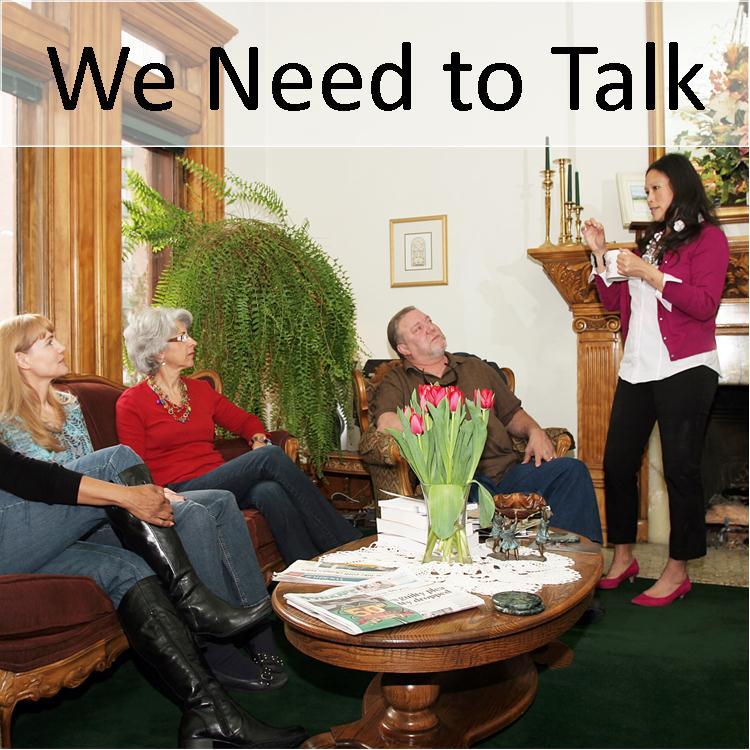 NEW INTERACTIVE SEMINAR PROMOTES CONVERSATIONS BETWEEN FAMILIES AND OLDER ADULTS ABOUT OLDER DRIVER SAFETY
WHAT: Developed by AARP based on information created jointly by The Hartford and the MIT AgeLab, We Need to Talk is a 90-minute information seminar designed to help adult children and friends learn to talk with their loved ones about remaining active and participating in the community when it is time to limit or stop driving.
A trained facilitator will lead seminar participants in a conversation about topics such as the meaning and importance of driving to older adults, recognizing the warning signs of unsafe driving, identifying and creating a plan to use alternative transportation, and tips for holding productive discussions about driving safety.
WHY: People over age 65 are the fastest-growing population in the United States. By 2030, one in four drivers will be age 65 or older. More than 30 million older drivers will be on our roads. Their ability to remain safe on the road and mobile in their community can be compromised by changes in their health.
WHO: Seniors' Resource Center
WHEN: 6:00 p.m., Tuesday, September 22, 2015
9:00 a.m., Thursday, September 24, 2015
WHERE: Seniors' Resource Center, 3227 Chase Street, Denver, CO 80212
CONTACT: Sylvia Cordy, 303.807.1763, or scordy@cordyandcompany.com