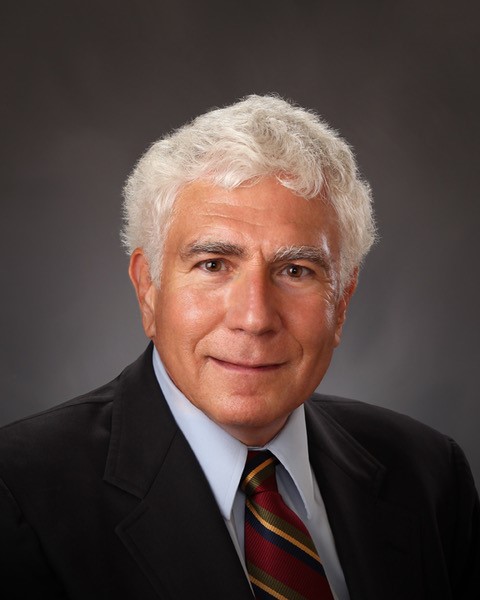 If approved, this would be on top of two electric and two gas rate increases that Xcel has received from the PUC since 2018. The company is requesting a $312 million boost in its $2.14 billion electric rates that would translate to an 8.2% increase or $7.33 in averaged residential rates for its 1.5 million customers.

In addition to this, it has requested increases from the Public service company of Colorado (PSCo) in many different areas including: its regulated monopoly utilities, as well as electric and gas commodity charges. Xcel has asked for other additional increases as the result of a storm in Texas two years ago and the legislative-mandated transition to renewable energy.

The problem is that a large number of residential customers in Colorado, including many seniors on fixed incomes, can't afford the constant increases in energy bills.

AARP supports moving to clean energy, and in alignment with the company's mission to move away from non-renewable energy and comply with state law, will retire its power plant, Comanche III located in Pueblo, 40 years earlier than its initial closing date (2030).

Interested in getting involved?

The PUC has scheduled two remote hearings on Zoom for customers to express their concerns about Xcel's latest filing in proceeding No. 22AL-0530. The hearings will be on both May 31 and July 11 from 4-6 p.m. For more information on how to attend the hearing, go to puc.colorado.gov/puccalendar.
In addition, public comments can be provided at any time until a decision is issued in September. Written comments can be submitted through the PUC's electronic filing system at www.dora.state.co.us/pls/efi/EFI.homepage or using the Commission's online form or through email at dora_puc_website@state.co.us.
Written comments also may be mailed to the PUC at Colorado Public Utilities Commission, 1560 Broadway, Suite 250, Denver, CO 80202, or oral comments can be left in English or Spanish at 303-869-3490.