AARP Delaware
Your resource for news, advocacy, education and tips for a successful Life Reimagined.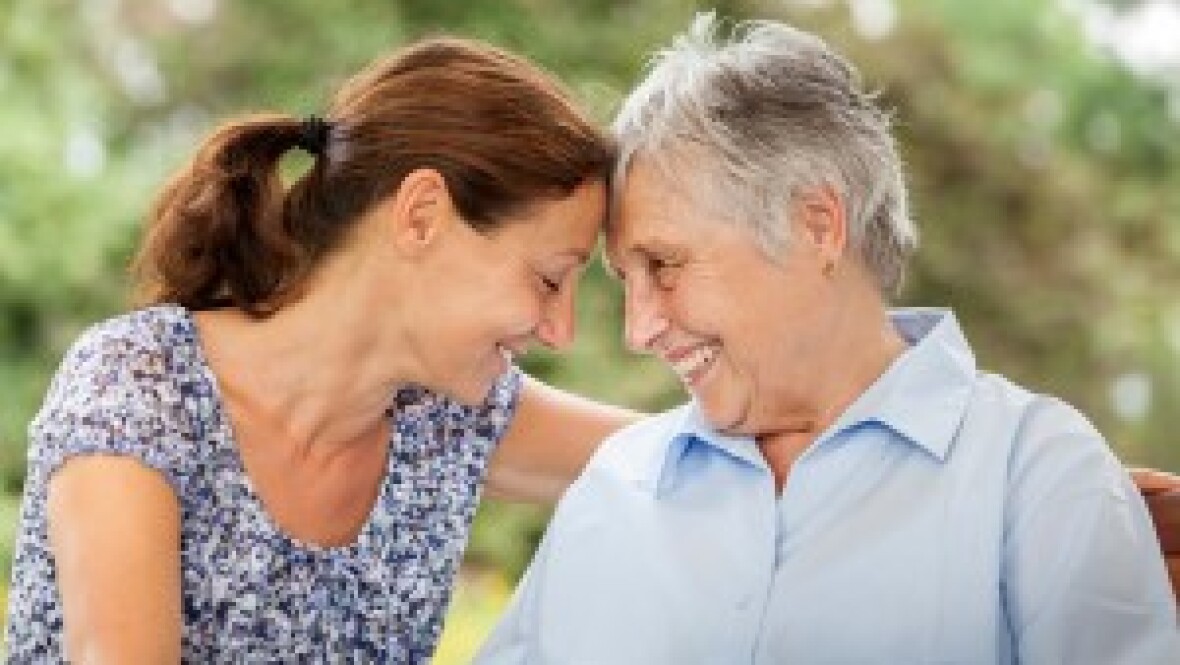 MAY 5, 2021
Workers in Delaware, including family caregivers, must be able to take the time they need to care for themselves and their loved ones. The Coronavirus Pandemic has put a spotlight on this issue and the importance of having time and resources to care for loved ones.
MAY 6, 2021
A guide to when, where and whether to get a COVID-19 vaccine
APR 20, 2021
Leader of AARP Wilmington Volunteer Team, Cheryl Rice-Moore has been a dedicated volunteer of AARP Delaware for the past 3 years. Cheryl is an accounts payable coordinator for the Delaware Community Foundation, and enjoys working with the Bethel AME Baptist church to organize outreach events for the community. Cheryl Rice-Moore also services on the advocacy board of the New Castle County Library, where she assists with reading and education advocacy.
APR 15, 2021
Tax time is here again and so are the IRS impostors! Scammers posing as IRS agents or Treasury Department officials are out there once again, calling to convince taxpayers that they owe back taxes and face immediate arrest. Know this: the IRS will initially contact you through the mail if you owe back taxes. If you receive an unexpected phone call, an email or a text indicating it's from the IRS, do not engage. Report the scam attempt to the IRS at 800-366-4484 or www.tigta.gov. If you receive an email, forward it to the IRS at phishing@irs.gov, and then delete it.