AARP Delaware
Your resource for news, advocacy, education and tips for a successful Life Reimagined.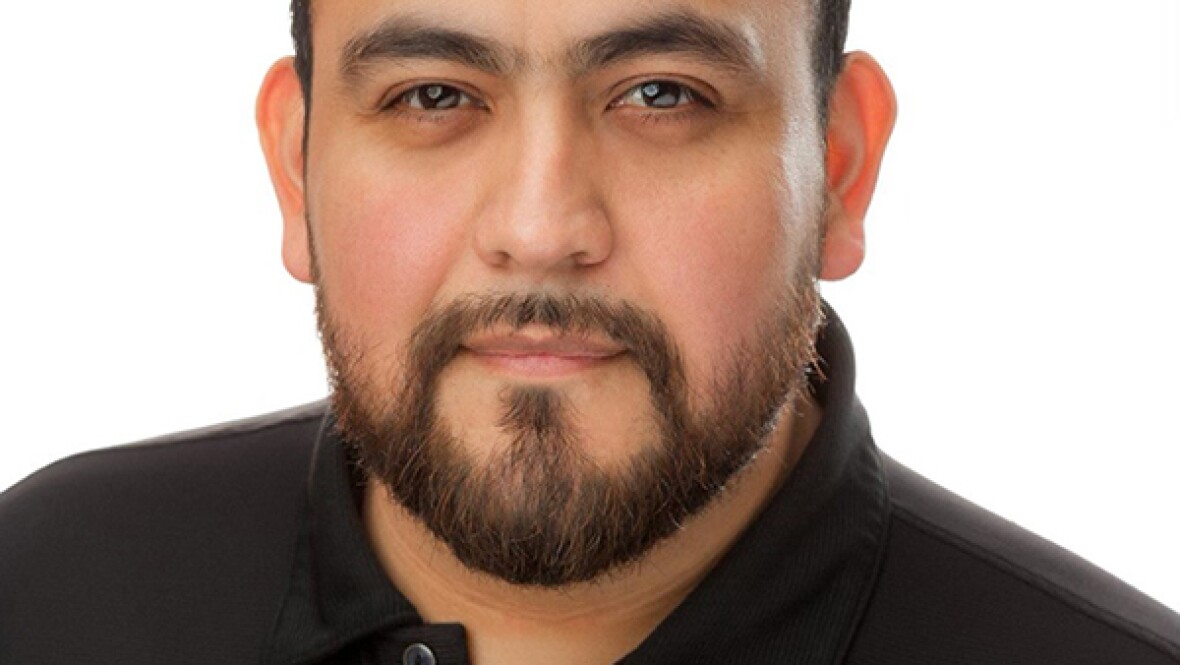 APR 12, 2021
The 2020 election season was unique, with many Americans seeking out resources for safer and more accessible voting during the pandemic. Delawareans were no exception. AARP Delaware jumped into action to fill the gap. A plan was devised to create a wide variety of video content for those searching for information online. The state office decided a professional videographer would offer the quality and access they were searching for.
APR 13, 2021
A guide to when, where and whether to get a COVID-19 vaccine
APR 1, 2021
The overwhelming majority of Americans want to stay in their own homes as they age, but many need public transportation to stay mobile after their driving years are over.
MAR 10, 2021
The executive director of Bike Delaware, James Wilson services as a faithful and ambitious volunteer of AARP Delaware. Holding engineering degrees from Yale University and the University of Texas at Austin, James is the only lobbyist for cycling and walking in the State of Delaware. James Wilson is also a member of the Association of Pedestrians and Bicycle Professionals and the Institute of Transportation Engineers. James Wilson has been a dedicated volunteer of AARP Delaware since 2017.