AARP Delaware
Your resource for news, advocacy, education and tips for a successful Life Reimagined.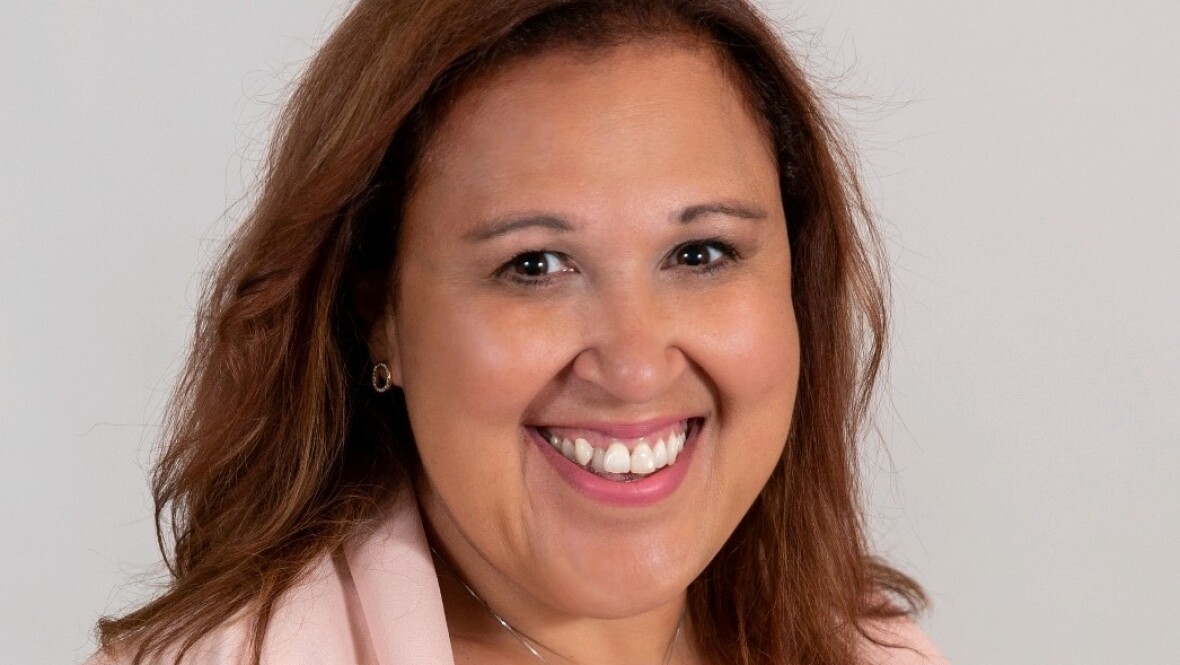 JUN 6, 2023
AARP Delaware volunteer Laura Gendreau is Secretary of the Delaware Hispanic Commission and Director of Stand by Me, a financial empowerment program affiliated with the United Way of Delaware.
JUN 5, 2023
A guide to where, when and how to get a COVID-19 vaccine or booster.
JUN 1, 2023
Delaware residents are a step closer to getting an easy retirement savings option through their employer.
MAY 28, 2023
AARP Delaware is now accepting nominations for its 2023 Andrus Award for Community Service, which honors Delawareans aged 50 and older who are sharing their experience, talent, and skills to enrich the lives of their community members.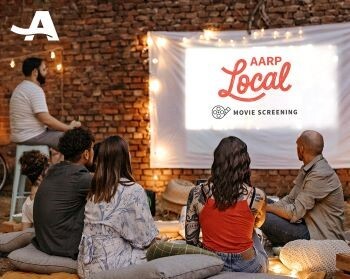 Connecting you to what matters most,
like neighbors do
. Find events, volunteer opportunities and more
near you
.