AARP Delaware
Your resource for news, advocacy, education and tips for a successful Life Reimagined.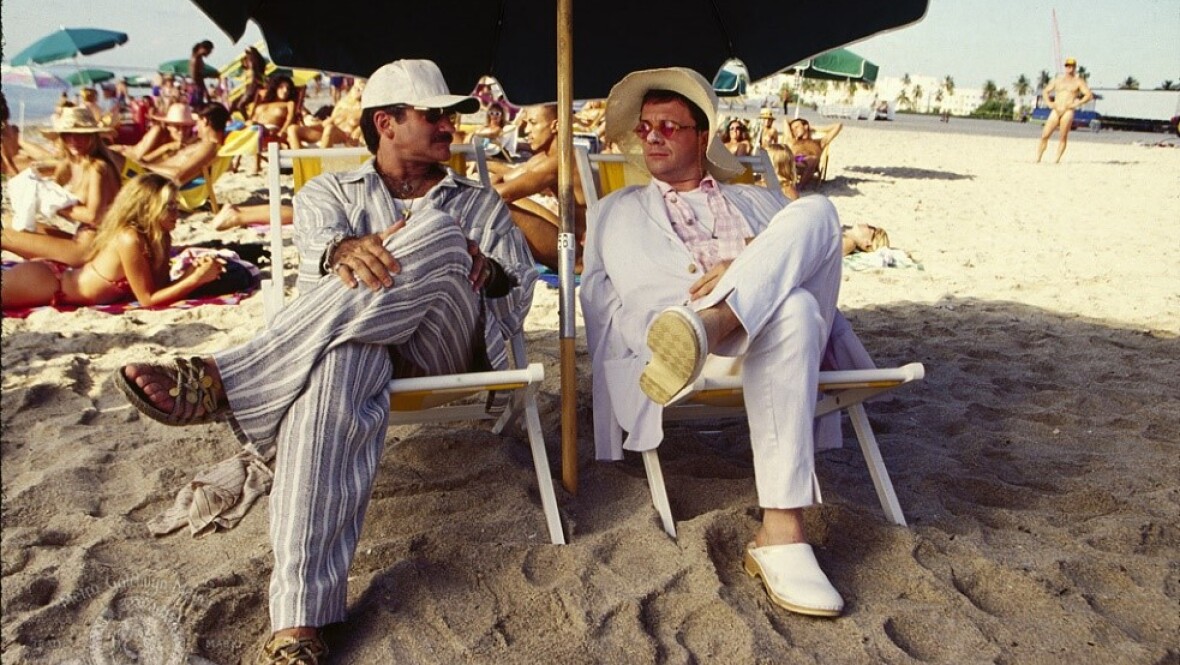 JUN 6, 2019
FREE Outdoor Summer Movie Night
JUN 10, 2019
More help at home for caregivers is now a reality
JUN 1, 2019
Delaware may be a small state, but it's a big target for fraudsters. Scams resulted in losses of $2.6 million statewide, with a median loss of $313.
MAY 31, 2019
John Walsh, a retired high school teacher, decided to retire to Delaware's scenic beaches years ago. He wanted to enjoy all the Lewes/Rehoboth area had to offer while keeping his expenses manageable. He made a decision to purchase a manufactured (or modular) home. He has a comfortable and affordable home. He owns his home, but leases the land around it from a landowner.