AARP Delaware
Your resource for news, advocacy, education and tips for a successful Life Reimagined.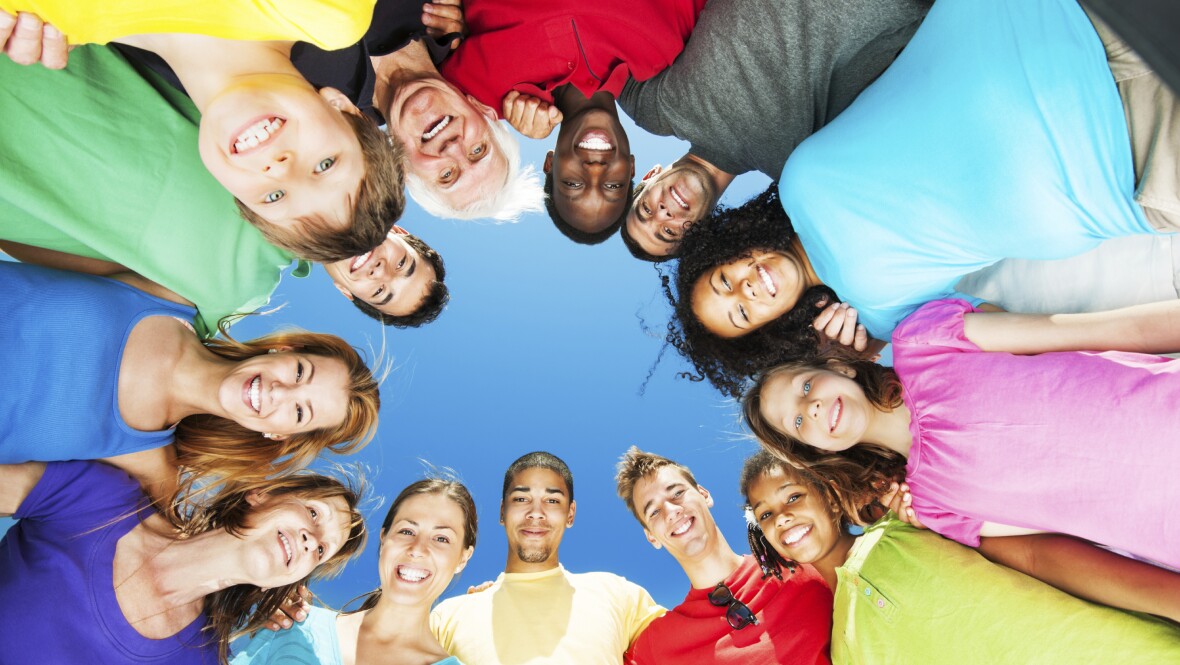 MAR 1, 2021
Work & Save: Empowering Women to Take Control of the Future
MAR 4, 2021
A guide to when, where and whether to get a COVID-19 vaccine
MAR 1, 2021
Looking for a virtual yoga class or a tutorial on avoiding consumer scams? AARP Delaware has a YouTube channel offering access to a variety of video programming. Enjoy quality content while keeping a safe, virtual distance from others.
FEB 17, 2021
Applications are currently being accepted through Wednesday, April 14, 2021, 8:00 p.m. ET.