AARP Delaware
Your resource for news, advocacy, education and tips for a successful Life Reimagined.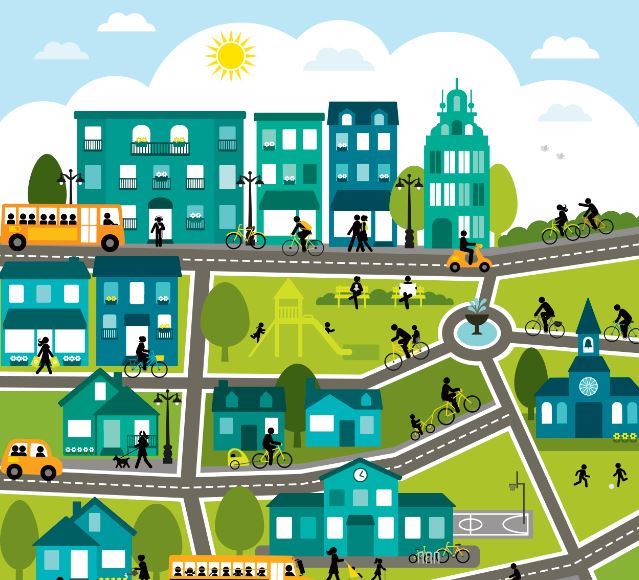 OCT 1, 2023
Five Delaware entities won AARP 2023 Community Challenge grants, aimed at helping make communities more livable for all ages. The grantees include:
The names of the first 10 Medicare drugs whose prices the federal government will negotiate directly with manufacturers were released Aug. 29. Popular but pricey blood thinners, diabetes medications, cancer treatments make historic list.
SEP 29, 2023
Report Finds Systemic Gaps in Delaware in Choice of Setting and Provider and Community Integration but also improvements in several areas
SEP 26, 2023
Delaware residents can schedule new COVID-19 vaccine appointments or walk into a nearby pharmacy to get a shot. Here's how to find an updated vaccine near you.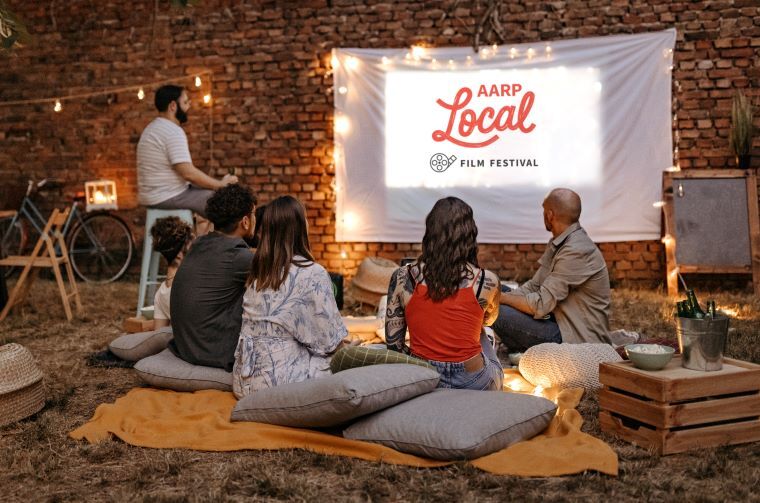 Connecting you to what matters most,
like neighbors do
. Find events, volunteer opportunities and more
near you
.