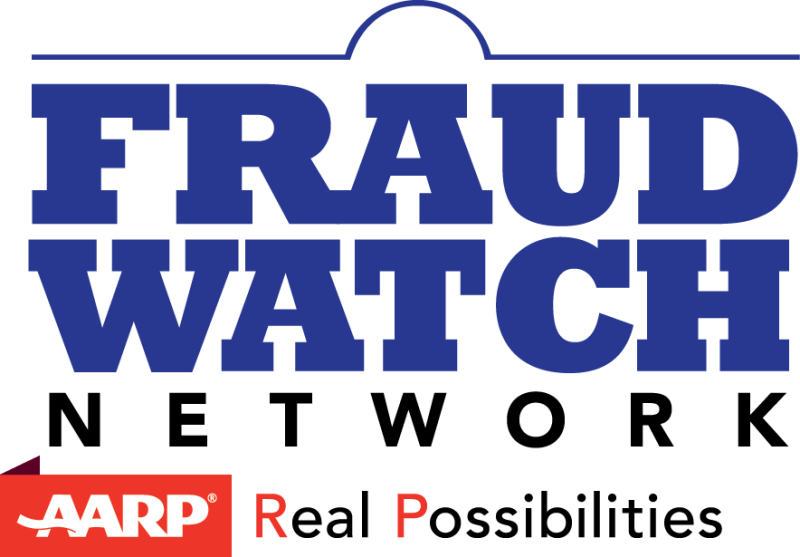 Every 2 seconds, someone's identity is stolen in America. In the last year alone, Americans lost $18 billion of their hard-earned dollars to fraud, identity theft and scams. Delaware ranks #6 out of all States for fraudulent activity. Don't be a victim. Get inside the mind of a con artist and prevent fraud.



Be alert for coupon scams that are common "campaigns" blasted throughout social media. They promise unbelievable deals like a free $200 Nordstrom gift card or a free Disneyland vacation for four. These fake coupons aim to pinch those who are trying to pinch pennies. While the offers and spoofed companies frequently change, some things remain constant.



These fake coupons are typically passed along to Facebook friends, expanding the pool of potential victims. A required survey is then prompted, which requests a variety of personal information including phone numbers, email addresses, dates of birth and maybe even financial accounts. These surveys open the door to vulnerability towards more unwanted spam and coupon scams.



For more information on this and other scams, check out Sid Kirchheimer's blog . Sid Kirchheimer, author of Scam-Proof Your Life and more than a dozen other books, covers consumer and health issues for AARP.



Be on the lookout for fraud and scams in your area. Sign up for the Fraud Watch Network to protect you and your family from online scams.