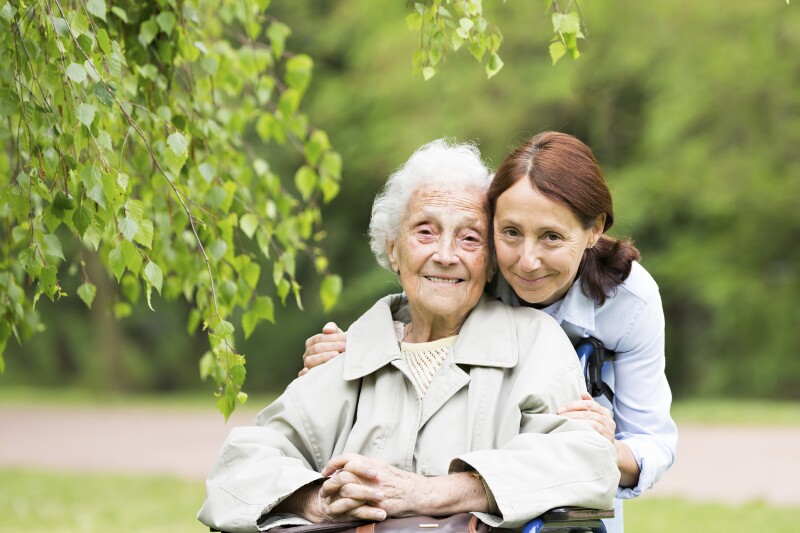 Caring for a parent, spouse or other adult? AARP Delaware is distributing a wallet card that spells out new support for family caregivers under a state law that took effect Jan. 1.

The Caregiver Advise, Record, Enable (CARE) Act allows every hospital patient to designate a family caregiver. The hospital must notify the caregiver before their loved one is discharged and provide basic instructions for follow-up medical tasks needed at home.

Delawareans provide about $1.6 billion worth of unpaid care annually. Nearly half of state residents 35 and older say they have at some point served as family caregivers. Delaware's 60-plus population is growing faster than other segments of the population, and the number of disabled people is expected to rise as well, increasing caregiving demands.

For a copy of the wallet card, go to action.aarp.org/DECareAct.