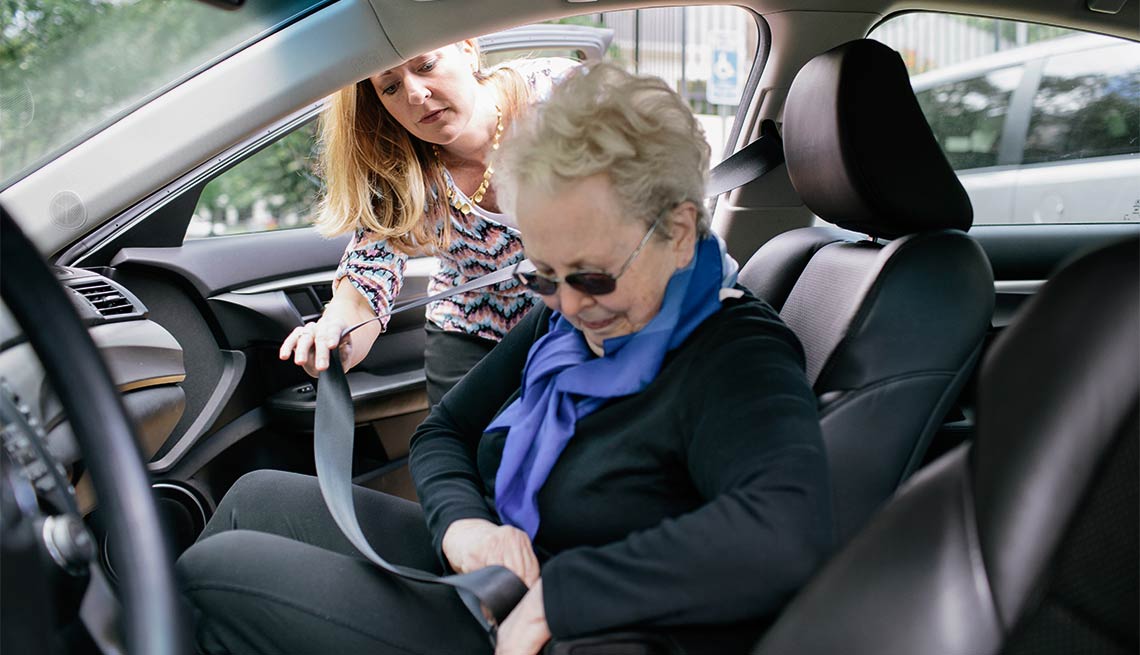 Delaware's Sussex County is popular for retirees, with people 60-plus making up nearly 1 in 3 residents. But with limited public transportation and many rural roads, southern Delaware can be challenging to get around.

AARP Delaware encourages people who cannot or prefer not to drive to try the local independent transportation network.

ITNSouthernDelaware is a nonprofit, volunteer program that provides door-to-door service for residents 55 and older or visually impaired adults 21 and older. The service is available 24 hours a day, 7 days a week for any purpose. Clients pay a yearly subscription and prepay into a personal account from which fares are drawn. Volunteer drivers earn transportation credits, which they can save for future use or donate to a family member.

For more information, go to itnsoutherndelaware.org.