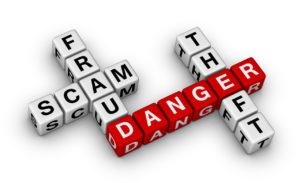 Delaware may be a small state, but it's a big target for fraudsters. Scams resulted in losses of $2.6 million statewide, with a median loss of $313.

The most common crime was impostor cons, in which a caller pretends to be a trusted friend or family member to fool victims into sending money.

The second most common fraud was identity theft. Older Americans are especially vulnerable to swindlers, the FBI warns, since they tend to have nest eggs that are attractive to con artists and may not know where to report the crimes.

Sign up for fraud alerts and learn ways to safeguard your identity by visiting AARP's site FraudWatchNetwork.org.