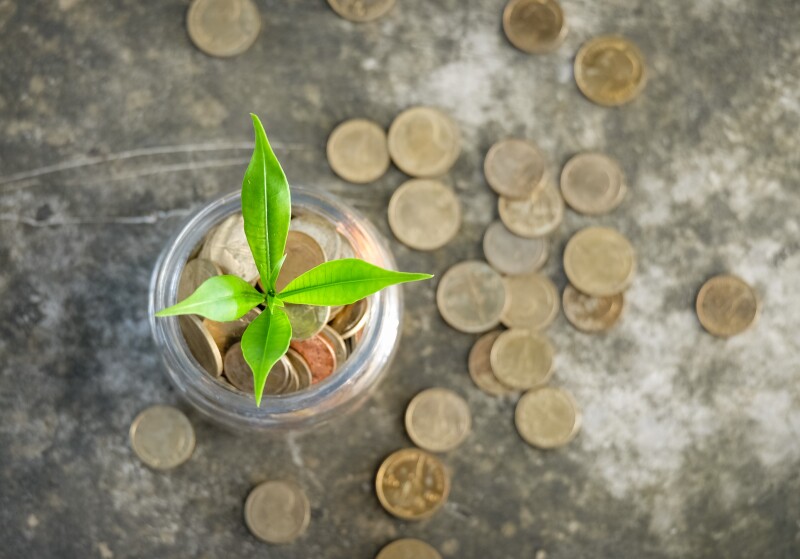 Join AARP Georgia State President Lee Baker and the Association for Financial Counseling & Planning Education® (AFCPE®) for a free investor education and protection event designed to help you fund your future paycheck, regardless of your income, background, or stage in life.

WHEN: Tuesday, Oct. 16, 2018, 5 p.m.-8 p.m.

WHERE: Georgia State University - College of Law - Knowles Conference Center | 85 Park Place NE | Atlanta, Ga. 30303

Retirement is an important consideration at any age! The purpose of our program is to connect financial professionals, government officials, community-based organizations and consumers with one another, to better ensure that ALL Georgians have the education, tools, and resources to plan for a secure future.

This event is FREE and open to the public, but registration is required to attend.