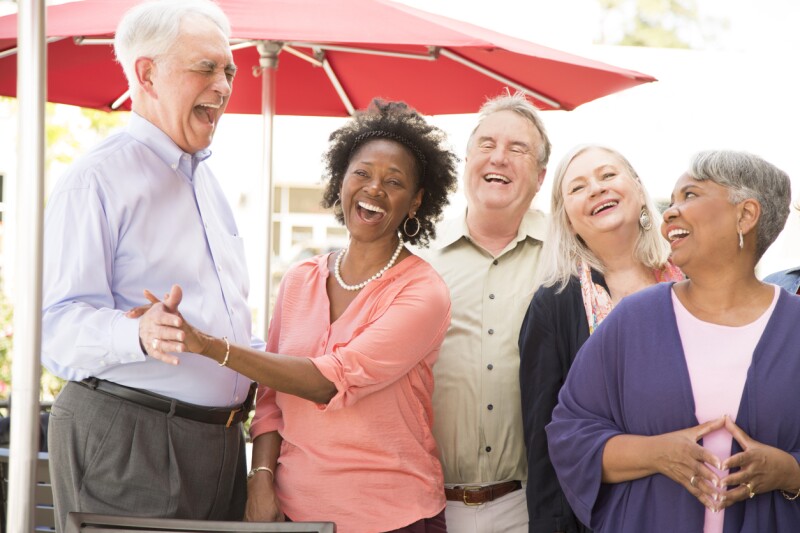 Let's flip the script on aging.

Join AARP in Savannah for 65 Shades of Silver: Living Life...Sassy, Suave and Satisfied on Friday, October 13th. A dynamic line up of speakers will focus on three core areas - health, wealth and self - and will provide tips and tools for those who are refocusing and reinventing themselves as they age. People of all ages are invited to attend to enjoy inspiring conversation, good food, fashion, music and fun!

The event is free and open to the public, but seating is limited and registration is required. A continental breakfast, lunch and refreshments will be served.

When: Friday, October 14, 2017; 9:00am - 4:30pm

Where: Coastal Georgia Center

305 Fahm Street

Savannah. GA

RSVP: Register online or by calling 1-877-926-8300.