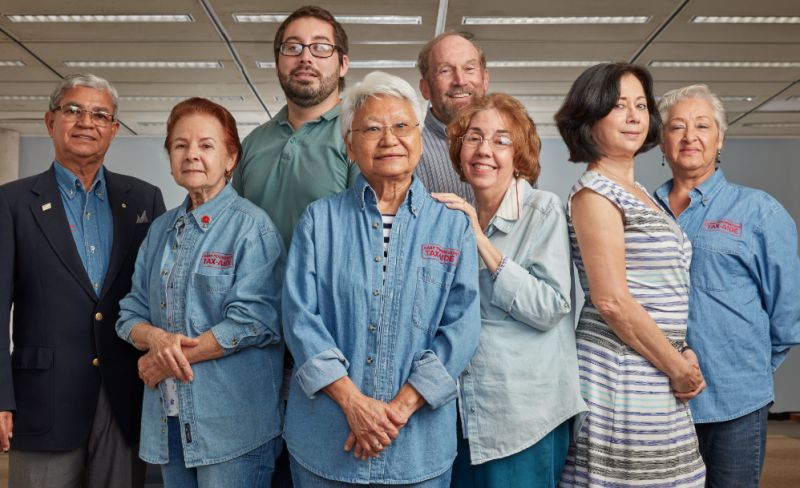 Beginning today and continuing through April 15, AARP Foundation is providing free tax assistance and preparation through its Tax-Aide program. AARP Foundation Tax-Aide is the nation's largest free tax assistance and preparation service. Since its inception, the program has served more than 68 million taxpayers.
Tax-Aide started in 1968 with just four volunteers working at one site. Today, nearly 35,000 volunteers serve at almost There's no fee, and AARP membership is not required.
"AARP Foundation Tax-Aide provides free tax assistance to those who need it most," said AARP Foundation Vice President of Tax-Aide Lynnette Lee-Villanueva. "For over 50 years, Tax-Aide has provided help to millions of low- and moderate-income taxpayers.This worthwhile program helps older adults by building economic opportunity and enables them to preserve as much of their income as possible."
Read full release here.
For Tax-Aide locations, please click here.