AARP Georgia today announced the hiring of Althea Fulton as the Senior Program Assistant. In this role, Althea will work closely with the 400+ AARP Georgia volunteers and help manage the day-to-day business operations for the nonprofit.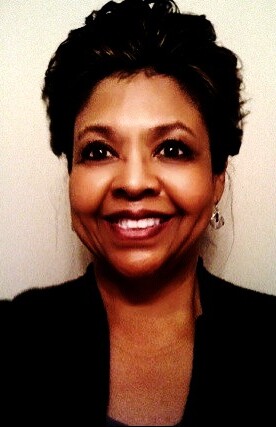 "I'm thrilled to welcome Althea to the Georgia team," said Georgia State Director Debra Tyler-Horton. "She brings a wealth of experience from her previous administrative positions, and I know she'll be an asset to the work we're doing."

Althea's previous positions have been at Morehouse School of Medicine (Clinical Surgical Education), Spelman College (Institutional Advancement and Donor Relations), Central State University (Urban Education), Hamilton County Educational Service Center (Technology) and United Way (Volunteer Resources).

She is a native of Cincinnati, Ohio and attended the University of Cincinnati (Education and Design) and Xavier University (Montessori Education).





# # #