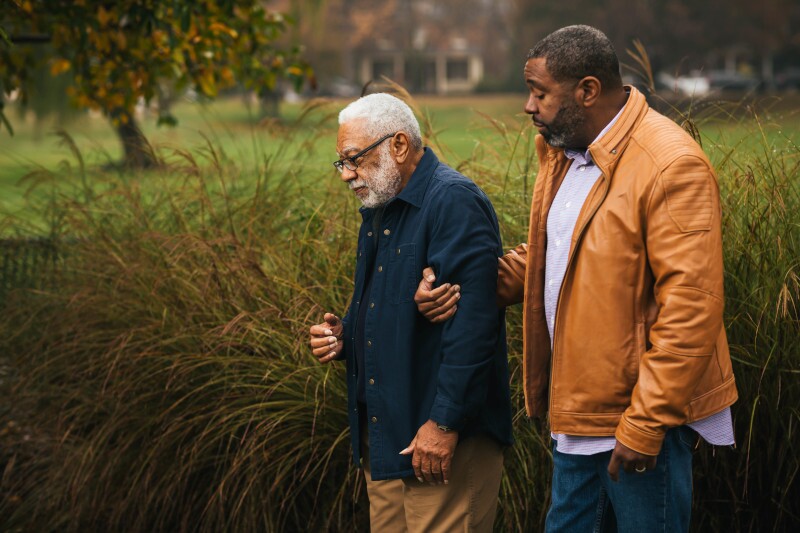 AARP Georgia, Kappa Alpha Psi Fraternity, Inc. Atlanta Chapter, and GDavis Productions are joining together to raise awareness of the challenges of family caregiving. You're invited to virtually attend a recorded production of the stage play "Stuck in the Middle" on Saturday, June 11th

The show highlights a son's struggle to care for his aging father and his own family.

Following the recorded production, a panel discussion with the playwright and filmmaker Garrett Davis and members of the Atlanta alumni chapter of Kappa Alpha Psi will host a panel discussion about the challenges men face when sandwiched between caring for parents and for their children.

This event is free, but registration is required. We look forward to seeing you at this virtual event!

For more AARP caregiving resources, check out the Caregiver Resource Center.