The AARP Georgia Executive Council (EC) currently has a vacancy in the Metro Atlanta area. The incumbent of this Council is a vital member of the State's volunteer leadership team. The EC members work under the guidance of the State Director (SD) and State President (SP) to carry out AARP's strategic priorities within the state. Appointment to this Council is for a two-year term, with options to renew two (2) additional terms, not to exceed a total of six (6) years.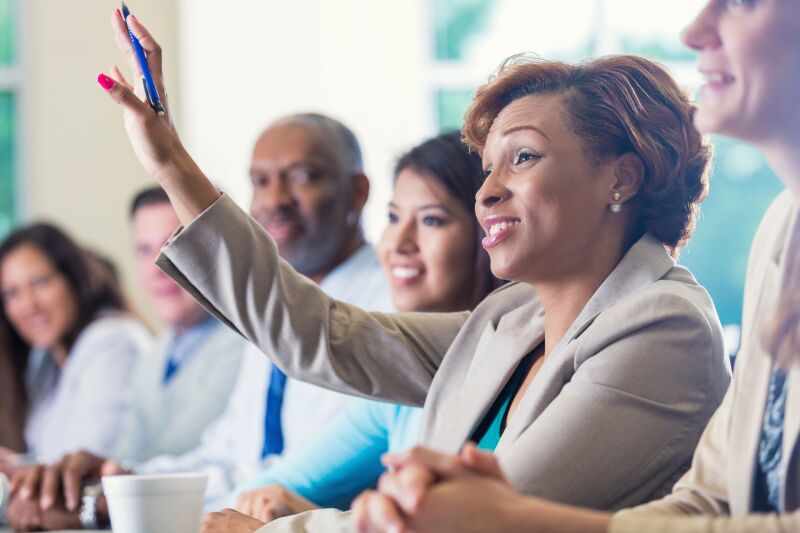 Qualifications of the State's EC member include, but are not limited to, the following: commitment to AARP's goals/priorities, demonstrated strategic thinking/planning abilities, knowledge of state issues, needs and activities, ability to work with diverse populations and community partners, demonstrated communication skills to engage both internal and external audiences, and eligibility for membership or associate membership in AARP. Military experience or experiences in working with veterans and/or military families are preferred for the individual who is selected for this vacancy.

What a great opportunity to SERVE! To apply, email JJensen@aarp.org for an application and a position description. Applications are due by COB Friday, March 31, 2023.

Thank you for your continued support and commitment.