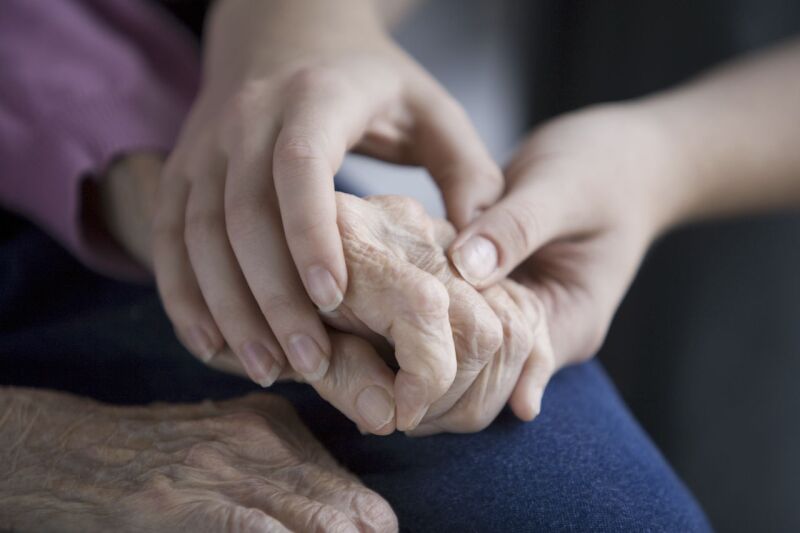 Are you a caregiver and want to find more caregiving resources? AARP Georgia will sponsor Second Wind Dreams' "The Resources for Rural Caregiving: Finding the Hidden Treasures" virtual caregiving conference on July 9 and July 10 from 10:30 a.m. until 2 p.m.

The Second Wind Dreams' founder and Virtual Dementia Tour creator PK Beville will present on Empathic Person Centered Care, and AARP Georgia Community Outreach and Caregiving Education Associate State Director Alice Bennett will present on Caregiving during COVID-19.

The conference will include a live round table discussion with facilitators from the Georgia Division of Aging Services, the Southern Georgia Regional Commission's Area Agency on Aging, and Second Wind Dreams.

Second Wind Dreams is an internationally known nonprofit organization dedicated to changing the perception of aging through the fulfillment of dreams and the offering of educational programs. The event is free, but registration is required.

WHAT: Second Wind Dreams' Virtual Caregiving Conference WHERE: Zoom Video Conference WHEN: Thursday, July 9, 2020 and Friday, July 10, 2020 10:30 a.m. – 2 p.m.

To register, please visit https://bit.ly/RuralCaregivers.