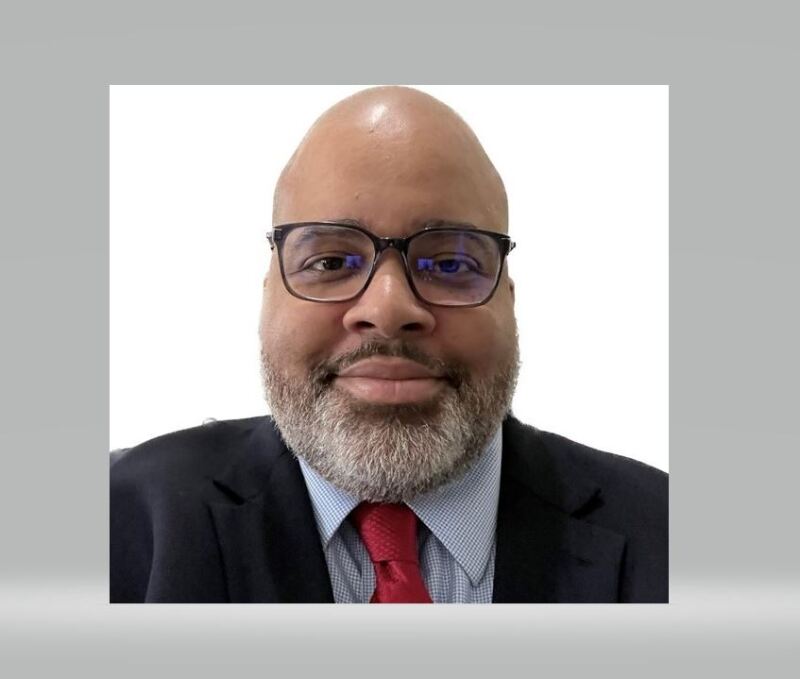 ATLANTA, Georgia -- AARP Georgia is welcoming a new staff member to the team. Wallace White joins us as the new Associate State Director (ASD) of Advocacy and Outreach for Rural Georgia. His first day is April 17, 2023.

White brings to this role robust experience in the areas of aging, elder rights, and volunteerism.

He most recently worked as a Benefits Advisor with the Association Member Benefits Advisors (AMBA). He helped sell needs-based products to public service employees in Georgia and Alabama. He also helped retirees secure their financial future by identifying benefits to address issues including long-term care, home health care, skilled nursing, and more.

Prior to that, he was an Aging Service Project Manager with the CSRA Regional Commission Area Agency on Aging for 10 years. He coordinated local goals and activities with the State Elder Rights Plan at the Division of Aging Services and worked with liaisons to the Division of Aging Services about matters related to GeorgiaCare, Legal Services, and Volunteers.

White joined community campaigns with senior assistance programs such as the Long-Term Care Ombudsman Program, Elderly Legal Assistance Program, Senior Legal Hotline, Georgia Council on Aging, State Health Insurance Program, and the Elder Abuse Prevention Program. His work impacted thousands of senior citizens and people with disabilities throughout 14 counties in Georgia.

He earned a master's degree in Public Administration from Walden University and undergraduate degrees in Public Administration and Gerontology from Georgia State University.

We look forward to the valuable impact he will make through his work in rural Georgia and in collaboration with the entire AARP Georgia staff.