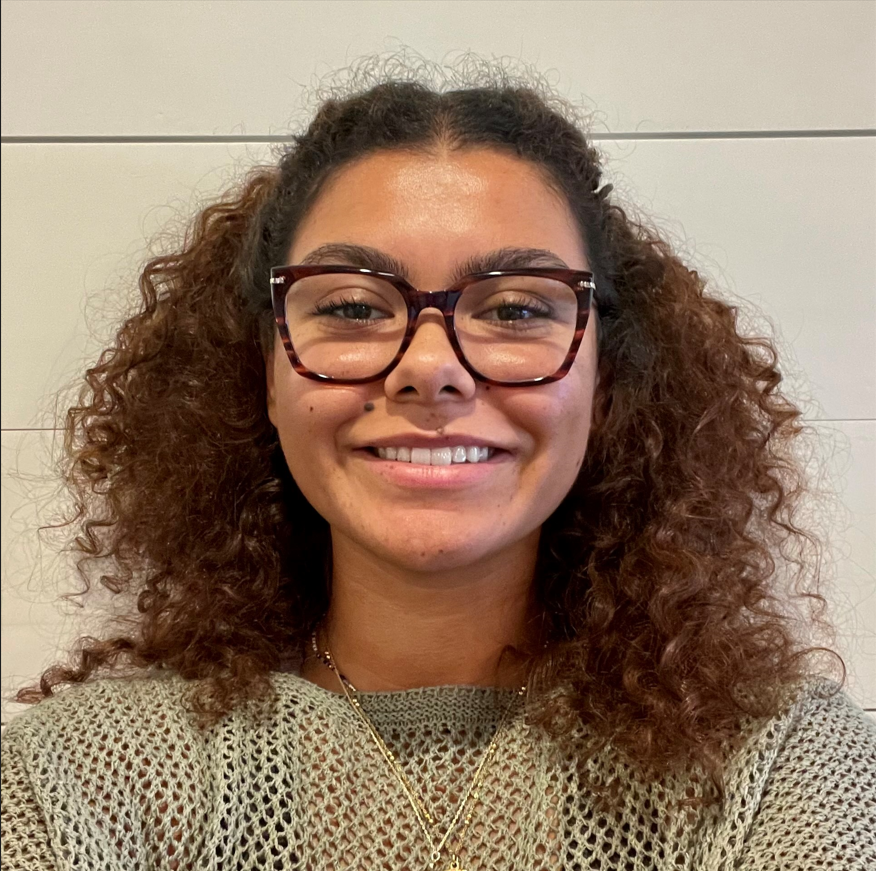 ATLANTA, Ga. --- AARP Georgia is thrilled to announce the addition of Eva Chauveau to our team as the newest intern. Eva will be working closely with Kay to support our Age-Friendly efforts in Metro Atlanta.

Eva Chauveau is a senior at the University of Georgia, where she is completing her bachelor's degree in biological anthropology and landscape architecture. In addition, she is pursuing a certificate in historic preservation. Eva's passion for creating more equitable health infrastructures and ensuring access to proper healthcare for all individuals has led her to continue her studies towards a Master's degree in Urban Planning and Public Health.

With her diverse educational background and dedication to sustainable development, Eva brings a unique perspective to our team. Her expertise in landscape architecture and historic preservation will undoubtedly contribute to our ongoing efforts to make Metro Atlanta more age-friendly and inclusive.

As an intern, Eva will be actively involved in various projects aimed at enhancing the accessibility and livability of communities for older adults. Her role will include conducting research, assisting with community engagement efforts, and collaborating with local stakeholders to develop sustainable solutions.

Please join us in extending a warm welcome to Eva Chauveau as she embarks on this exciting journey with AARP Georgia. We look forward to working together to create a more Age-Friendly and inclusive Metro Atlanta.