AARP Georgia is proud to announce the hiring of Kayla Nelson as Business Operations Assistant.

Kayla is an MBA graduate hailing from the historic city of Savannah, Georgia. She discovered her love of volunteering while working with animal rescues and organizations focused on helping Atlanta's homeless population.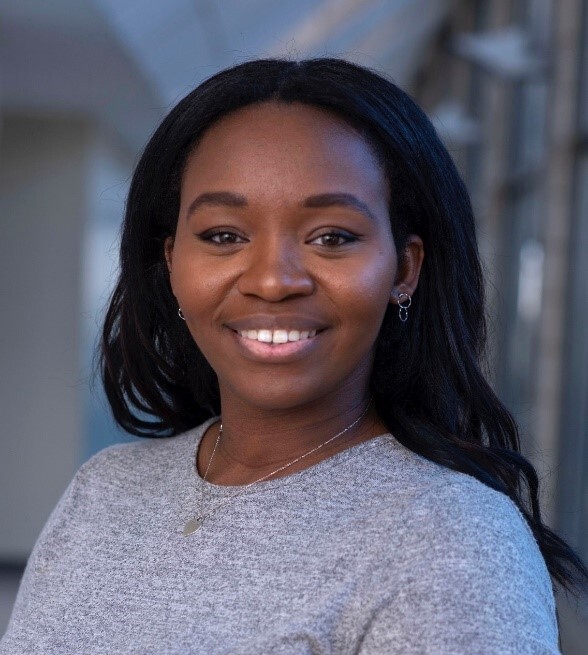 She graduated with her BA in Interdisciplinary Studies with a concentration in Media Entrepreneurship from Georgia State University. During this time, when she wasn't designing marketing materials or composing case studies, she immersed herself in the city's growing startup community where she discovered how innovation and design thinking, as strategies, can transform an organization.

In her spare time, she enjoys traveling, discovering new restaurants, and creating art. Having previously had the opportunity to serve as the Community Outreach and Volunteer Engagement intern for the AARP Georgia State Office, she is excited to continue contributing to such a great team and organization.